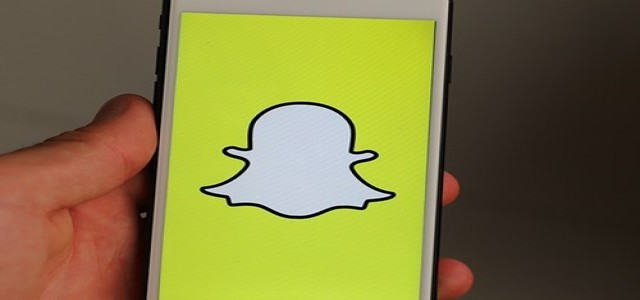 Reportedly, American camera and social media company Snap Inc. is exploring different methods to circumvent Apple's upcoming privacy regulations which will prohibit apps from collecting iPhone user information.
Apple's highly controversial and revolutionary regulations are likely to be released this week, sources confirmed. Once these new changes are implemented, iPhone users will be given a choice whether to provide their information to third-party apps.
According to seasoned experts, this will highly affect the mobile advertising industry since information about iPhone users will not be easily accessible. Apple's imminent privacy regulations have also compelled several American tech companies as well as app developers to look for alternatives in a bid to continue collecting user data while complying with the iPhone-maker's policies.
If reports are to be believed, Snap is using a method called 'probability matching' to study the impact of Apple's new privacy policy.
For the unversed, probability matching involves the collection of IP addresses and other data from companies to study the responses given by people in advertising campaigns. This data will then be used along with previously owned information to identify and track users.
While this program has been going on for months, it is worth noting that it goes against Apple's new privacy policy. Snap confirmed that it will abandon the program after the iPhone-maker deploys its new privacy policy.
Snapchat further claimed that it will focus on following the guidelines that Apple will release in the coming weeks since it too believes that advertising should respect the privacy of consumers. The Snapchat owner added that team is currently working on methods to provide top-quality products while keeping consumer privacy in mind.
While Apple refused to comment on the recent development, its policy clarifies that developers will not be permitted to use analytics software to collect data and offer it to third-party vendors. Furthermore, developers or applications will not be able to use the device identifiers to identify Apple's products and track users.
Source Credits –
https://www.gizchina.com/2021/04/03/snapchat-attempts-to-bypass-the-new-iphone-privacy-regulations/