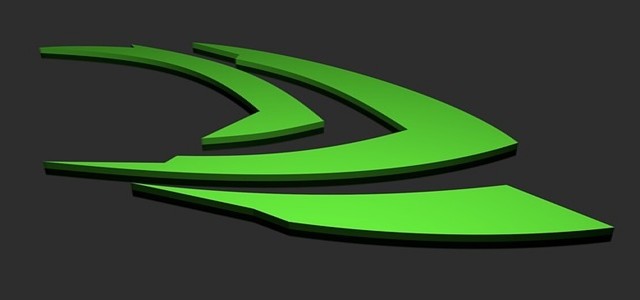 A deal for the sale of Arm Ltd. by SoftBank Group Corp. to Nvidia Corp, a U.S. chipmaker, has reportedly collapsed. It is believed that Arm will instead opt for an IPO rather than the sale, which could have been worth USD 80 billion.
The sale agreement, which was announced in 2020, went through a number of regulatory roadblocks. In December, the U.S. Federal Trade Commission filed a lawsuit to terminate the deal, claiming that Nvidia's purchase would harm competition in emerging markets for semiconductors used in self-driving vehicles, and a new type of networking chips.
The acquisition is also being scrutinized by British and EU regulators, who are concerned that it could raise costs and limit choice and innovation. It also needed approval from China's anti-monopoly officials, which have previously refused to approve cross-border chip acquisitions that other countries have permitted.
It is worth mentioning here that Nvidia has become the most valuable chip company in the United States due to the strong demand for its graphic processor chips. Graphic processors have become much more commonly employed for artificial intelligence and other advanced sciences, despite their prominent use in gaming applications.
Softbank, which had originally purchased Arm Ltd. for USD 32 billion, would have had an early exit from the company if the deal had gone through. Masayoshi Son, the company's CEO, has praised Arm's potential but is selling off important assets to raise cash.
Notably, Arm provides licenses to its technology and architecture to customers such as Qualcomm Inc., Apple Inc., and Samsung Electronics Co. Ltd., which design chips for devices ranging from mobile phones to laptops.
The Arm acquisition, if successful, would have put Nvidia in even more direct conflict with leading companies in the data center chip market like Intel Corp. and Advanced Micro Devices Inc.
Source Credit:
https://economictimes.indiatimes.com/tech/technology/softbanks-sale-of-arm-to-nvidia-collapses-arm-to-ipo-source/articleshow/89420610.cms