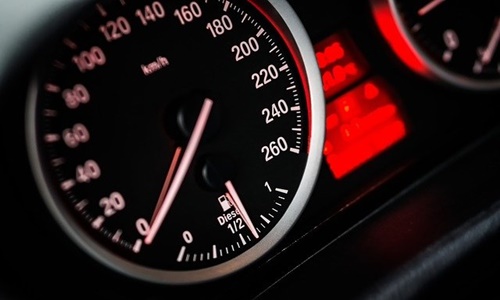 The company is likely to employ these sensors in the Sony-Honda JV electric vehicles.
These sensors incorporate image recognition and radar technology to decrease harsh weather effects on EVs.
Tech behemoth Sony Group is reportedly developing a new autonomous sensor that would require less than 70% of electricity compared to the standard ones currently existing in the markets.
Sony's self-driving sensor is expected to aid future autonomous electric vehicles to reduce the car's thirst for power as well as extend the EVs range. The company claimed that it would combine its efficient power-saving self-driving sensor with the software being created by Tier IV, Japan's largest manufacturer of autonomous driving systems company.
To decrease the effects of severe weather on electric vehicles, Sony also claimed that its new power-saving sensor incorporates image recognition and radar technology. It is worth mentioning that the tech firm also has big plans for the automotive industry, particularly for self-driving cars, electric cars, and connected cars.
Apart from this, Sony has also allied with Honda Motor Company to establish a joint venture business called Sony Honda Mobility Inc. to develop and sell high-value electric vehicles. Sony's new sensor can end up in this joint venture, sources claimed.
In contrast to conventional vehicles powered by internal combustion engines, electric vehicles rely significantly on software, cited seasoned experts. The software and sensors in electric vehicles require a lot of power, thus reducing the overall range of vehicles.
Whereas the total range of the EV will be greatly increased if a sensor with a significantly lower power consumption performs the same function.
Speaking of autonomous driving, Chinese tech giant Baidu Inc. has recently unveiled its version of an all-electric self-driving vehicle called the Apollo RT6. The new vehicle is likely to be operational on Baidu's ride-hailing service Apollo Go in China by the year 2023.
Source Credits:
https://auto.hindustantimes.com/auto/cars/sony-to-make-autonomous-driving-sensors-that-need-70-less-power-41658299404366.html