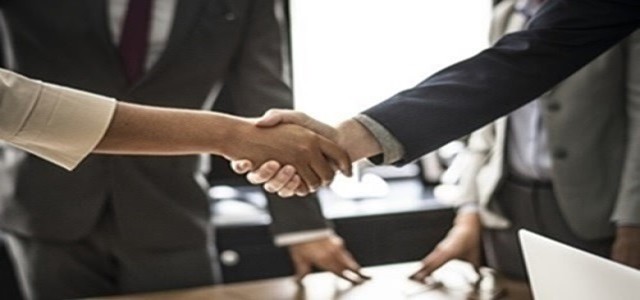 Shares of Sony Group Corp. saw a 13% drop on January 19th, losing a whopping USD 20 billion in market value after rival Microsoft Corp. acquired video game developer Activision Blizzard in a USD 68.7 billion deal.
While Sony's PlayStation is widely accepted to be the more preferred platform over Microsoft's Xbox by gamers, the purchase of the developer of "Call of Duty" might become a gamechanger as Microsoft aggressively expands its Game Pass subscription services.
Notably, Sony has been working on strengthening its in-house games studio networks over the past few years. This move has yielded a series of exclusive hits for the game-maker such as its 'Spider-man' franchise, leaving Microsoft in the dust.
However, market analysts are reportedly advising investors to go short of the stock as Sony will now face an enormous challenge to win this war of attrition against Microsoft all by itself.
The company has established itself as a leader in virtual reality and has announced a few details about its next-gen headset, but non-traditional, deep-pocketed players such as Facebook owner Meta Platforms are also heavily investing in the metaverse and virtual worlds.
On the other hand, PlayStation is one of Activision's major sources of revenue, which makes it difficult for Microsoft to remove titles from Sony and make things more difficult for Sony.
According to sources, if Microsoft continues providing these games to the PlayStation platform in the upcoming years, it will imply that the company seeks to position itself for metaverse in the long term.
Many industry observers now believe that interoperability on more than one platform is a must for the success of a metaverse where users can shop, game, and also work freely. In recent years, the advancements in cloud technology have weakened requirements for the separate gaming hardware that made Microsoft and Sony gatekeepers of the gaming industry.
Source Credits –
https://economictimes.indiatimes.com/markets/stocks/news/sony-slides-on-monumental-challenge-from-microsoft-gaming-deal/articleshow/88985198.cms