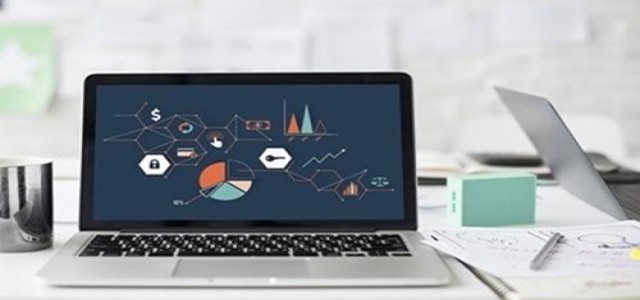 Rapid digitalization across various markets worldwide has made data centers much bigger than what they were a few years ago. This growth has led to reduced deployment speeds and development of various applications that are completely different from traditional client–server offerings. Companies in the telecom and networking fields are also making some strides to offer state of the art connectivity products.
Source Photonics Inc., a telecommunications equipment company that offers a wide range of optical connectivity products, has made one such advancement by revealing plans to display its entire 400G portfolio with venture partners at the European Conference on Optical Communication (ECOC) 2019.
Reportedly, the company has added a broad range of innovative products to its diverse portfolio of single-mode products for routing and datacenter applications. However, the new products are built on its multi-year investment in 53Gbaud and 28Gbaud PAM4 technology that supports 400G applications up to 40km from a minimum range of 500m in small form factor transceivers.
Ed Ulrichs, Director of PLM, Source Photonics, said that higher data rate connectivity is solely dependent on effective interoperability between hosts and optical transceivers, and together with its affiliates in the industry, their firm focuses on delivering innovative and advanced solutions to its customers, while offering the needed high-speed connectivity.
Incidentally, prior to the announcement, Source Photonics had made headlines for winning the Light Reading 2019 Leading Lights Awards program for being an Outstanding Components Vendor. Moreover, the firm's cohesive manufacturing platform has enabled it to pioneer the market, provided flexibility to consumer during scale deployment of both LTE & 3G networks and encouraged manufacturing innovation.
Sources cite that the company's wide range of datacenter and routing products include:
400GE backed 400G-ER8 which links up to 40km as technology demonstration.
400G-DR4 that powers 400GE to offer a superior reach of up to 2 km (4x100G-FR) while backing breakout into 100G-DR/FR and links over 500m.
400G-LR8 reinforcing 400GE links to a maximum reach of 10 km.
In addition to this, Source Photonics intends to show an error-free traffic via a link comprising of QCT's QuantaMesh BMS T9032-IX9 switch and Viavi's ONT 603 unit connected to several of its 400G optical transceivers.
Source Credit: https://www.sourcephotonics.com/news/source-photonics-demos-a-full-400g-product-portfolio-at-ecoc-2019/