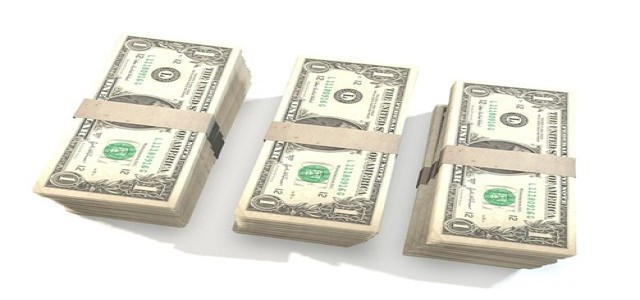 As the viability of EVs is getting realized, auto manufacturers are increasingly directing their efforts towards this space. Recently, Hyundai Motor Co. announced plans to invest USD 79.21 billion through 2030, including USD 16.10 billion in EV-related businesses.
The South Korean multinational automotive giant, which along with its subsidiary Kia Corp ranks among the world's top 10 automakers by sales, is aiming for a 7% market share in the worldwide electric vehicle market by 2030, with an annual sales goal of 1.87 million vehicles. The firm is also eyeing an operating profit margin of 10% or greater in its EV business by 2030.
Jaehoon Chang, Chief Executive Officer of Hyundai Motor, was quoted saying that despite a challenging economic climate caused by the worldwide chip shortage as well as the ongoing pandemic, the company is effectively speeding its transition to electrification and becoming a global leader in EVs.
Analysts, on the other hand, said Hyundai's USD 16 billion investment in the EV business would not be considered "aggressive" in comparison to likes of larger competitors such as Toyota Motor Corp., which plans to pour USD 69.43 billion into electrification by 2030.
Speculations have it that Hyundai intends to allocate around 20% of its USD 79.21 billion investment to EV-related businesses, including EV charging points, strategic alliances, and creating new plants with battery manufacturers, and the EV investment does not seem too surprising.
Chang stated that Hyundai was considering the construction of new dedicated EV manufacturing plants, although did not provide specifics on their locations or timelines.
According to analysts, Hyundai is planning to develop dedicated EV plants in the United States, which it views to be its most important EV market.
Source Credit:
https://money.usnews.com/investing/news/articles/2022-03-02/south-koreas-hyundai-motor-plans-to-invest-79-2-billion-through-2030