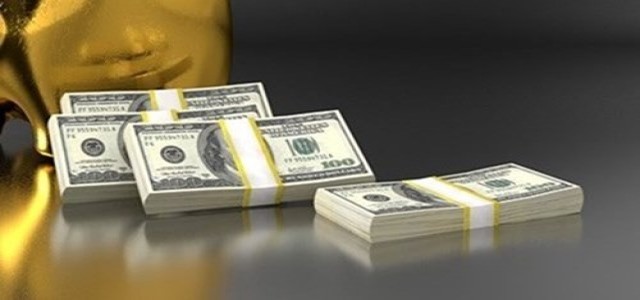 Japanese space technology startup GITAI has reportedly secured UDS 17.1 million through a Series B funding round which was led by SPARX Innovation from Future Co. Ltd. The round also saw participation from DCL Venture Growth Fund, EP-GB (Epson's venture investment arm), and Dai-ichi Life Insurance Co.
According to reliable sources, the company is also looking to start recruitments in the United States in an effort to expand its presence internationally to attract more business from the stateside market. While some of the fresh investments are likely to be used for hiring, the remaining funds would be used for the development and execution of an on-orbit demonstration of the company's robotic technology.
In this context, the founder and CEO of GITAI Sho Nakanose was reported saying that although the company has established a prominent position in the Japanese market, it has not yet expanded its reach to the United States. He added that the company intends to acquire missions from commercial space companies from the U.S., more specifically as a subcontractor.
Nakanose further claimed that there is an upsurge in demand for efficient and low-cost robotic labor amidst the ongoing efforts from NASA to build a permanent research presence on the moon as well as in the orbit, with the eventual goal of reaching the red planet, Mars.
For those unaware, GITAI specializes in producing robots that are not only able to install hardware on satellites, but also change out batteries or repair the satellites as and when needed. Apart from having considerable experience in extravehicular activity in space, GITAI also intends to conduct a demo mission of its technical capabilities alongside Nanoracks while utilizing the Bishop Airlock.
GITAI's robot, also known as S1, is reportedly an arm-style industrial robot that can operate a control panel as well as make changes to cables on a satellite. In fact, the company's long-term goal is to develop a robotic workforce that can help with establishing colonies and bases on Mars and the Moon.
Source Credits –
https://techcrunch.com/2021/02/28/space-startup-gitai-raises-17-1m-to-help-build-the-robotic-workforce-of-commercial-space/