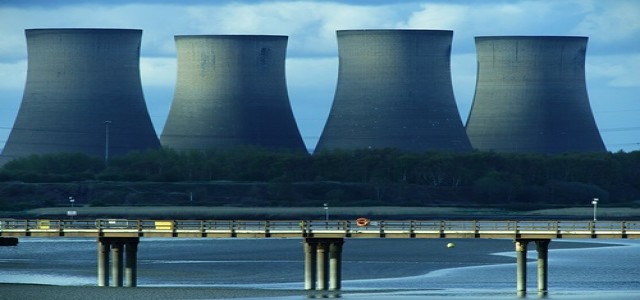 As use of fresh water in power plants becomes less feasible due to low availability salt water cooling in water and power projects is gaining more popularity. Power companies as well as national governments are jointly investing in the energy projects to satisfactorily meet energy and freshwater demands from a growing population. With freshwater particularly being more scarce across the middle east demand for water and power plants is going up.
SPIG, a global provider of turnkey cooling systems and Babcock & Wilcox Enterprises subsidiary, reportedly announced that it has obtained a new contract to provide seawater cooling tower system to SEPCOIII for Al Dur Phase II Independent Water and Power Project planned in Bahrain.
The Al Dur Phase II Project is a 1,500 megawatt capacity combined cycle gas-turbine (CCGT) plant having a desalination component which is capable of creating approximately 50 million gallons fresh water per day.
Alberto Galantini, Managing Director of SPIG stated that the company is grateful that SEPCOIII has chosen it to become a part of such a critical and large infrastructure project in Bahrain.
Galantini added that technology of sea water cooling tower provided by SPIG offers a higher degree of corrosion protection as well as excellent reliability under taxing conditions. The company looks forward to contributing in this ambitious project.
40 induced draft-counter flow cells, which are made using fiberglass reinforced plastic (FRP), will be supplied by SPIG in a configuration that is back to back. This configuration is capable of managing a water flow of over 118,000 cubic meters per hour.
SPIG utilizes FRP pultruded profiles that are corrosion free. These pultruded profiles are used in its cooling tower structure as well as in the core PVC internal components. Mechanical equipment of the tower is protected by using suitable coatings which offers a higher degree of protection for operations done in saltwater.
The plant will be working with full swing by second quarter of 2022. ACWA Power Saudi Arabia led consortium is the developer of this project.
Earlier in July, B&W SPIG had successfully completed cooling tower refurbishment at Egypt and a cooling tower upgrade for Petrochemical plant which is situated in Belgium.
Source credit: https://www.babcock.com/en/news/spig-awarded-contract-to-supply-sea-water-cooling-towers-bahrain