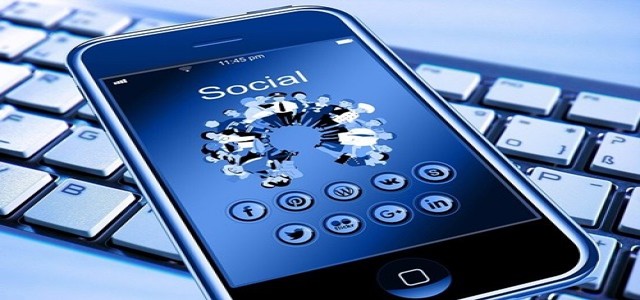 Spotify is reportedly testing a TikTok-style vertical video feature in its popular music streaming app. The option will allow users to scroll through the vertical music videos as well as either like them or skip them.
Sources claimed that this video feature is currently available on Spotify's TestFlight build in which there is a new icon in the navigation toolbar that automatically redirects users to the video feed. The user can then move through the feed and swipe up and down just like found on the TikTok feed.
Moreover, it also brings in the option to access the standard song information sheet just by tapping on the three-dot menu.
As of now, Spotify has not shared any official information regarding the inclusion of the latest music video option. But a trusted source has revealed that the company routinely conducts such tests to enhance its user experience.
Furthermore, some tests can also pave the way for broadening the firm's offerings while some serve only as a crucial learning experience.
It is worth noting that the test is only in its preliminary phase and it is too early to expect the feature to reach the public. Rumors have it that Spotify has been taking various inspirations from different social media formats to increase its user engagement.
The audio streaming major had tested a story feature that enabled influencers to post stories and add their curated music playlist. However, this feature is still to only selected users.
Major social platforms like Instagram, Snapchat, and YouTube among others have been adopting TikTok's short video formats which has been proving quite convenient for content discovery.
Meanwhile, OTT giant Netflix Inc. added the vertical video feed format in its app which includes clips from its movie list. There is also an option to save the movie or series in the watch list or stream them directly.
Source Credits-
https://techcrunch.com/2021/11/24/spotify-tests-a-tiktok-like-vertical-video-feed-in-its-app/