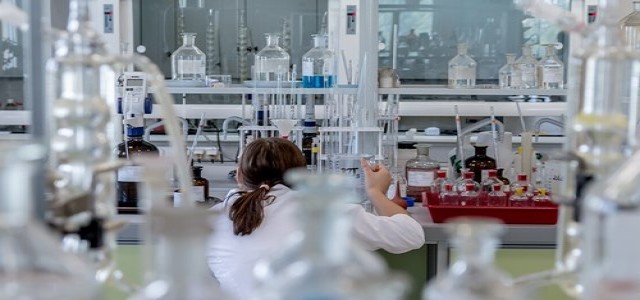 Sprout, a Canadian company that focuses on delivering innovative solutions for workplace wellbeing, has recently announced the acquisition of predictive health data analytics firm, Vivametrica. According to reliable sources, Sprout plans to enhance the wellness platform's health data analytics capabilities, providing it the ability to offer substantial additional value to both individual life insurance sectors and corporate clients and groups.
With the help of Vivametrica, Sprout's Health Risk Assessment platform will offer clients a digital solution that is statistically greater than traditional risk assessment practices in anticipating disease risk. Moreover, clients of Sprout would massively benefit from Vivametrica's global traction in the insurance sector and data assets such as world-class data management, privacy controls, and extensive global population datasets.
Additionally, the acquisition would improve Sprout's commitment to delivering scalable and personalized wellbeing applications based on predictive, measurable risk for insurance companies, new partnerships, and employers.
Speaking on the move, Neeraj Sharma, CEO, Sprout, said that the company has a data-driven platform and Vivametrica's abilities & functionality would allow Sprout's health and wellness engagement solution to be a lot responsive, valuable and personalized to employers and end-users.
Integrating Vivametrica's pioneering analytics expertise with the company's engagement solutions would deliver better insights into customer's overall health. In addition to this, the platform would be able to drive measurable ROI by positively affecting and identifying health change, added Neeraj.
As for Dr. Rick Hu, Founder, Vivametrica, the company is thrilled to join Sprout and help enhance its wellness solutions, making it more user-friendly and allowing customers to understand their future and current health status.
Instead of a "one size fits all" approach, Vivametrica has taken a complex analysis of numerous data points to develop informative individual health insights. This could further enhance user engagement and deliver better health data.
Source Credit: https://www.newswire.ca/news-releases/sprout-acquires-health-analytics-company-vivametrica-expanding-its-data-based-wellness-solutions-891219039.html