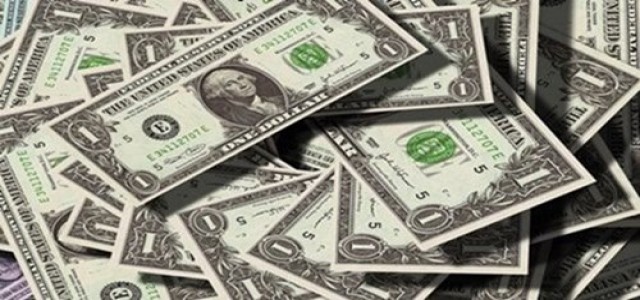 With the increasing competition in the buy now pay later (BNPL) arena for U.S. consumers, digital payments firm Square Inc. recently announced its plans of acquiring BNPL company Afterpay Ltd. in an all-stock deal valued at USD 29 billion.
The San Francisco-based firm stated that Afterpay would be integrated into the company's services, allowing businesses to offer customers the option of paying for products later without using a credit card. Following the acquisition, Square's cash app would enable Afterpay users to manage their installment payments.
In a statement, Square co-founder and CEO Jack Dorsey said the two fintech giants have a similar mission. They build their business to streamline the financial system, and Afterpay has established a trusted brand around those values, he added.
He further stated they could connect their Cash App and Seller ecosystems to provide merchants and consumers with even more compelling products and services, putting the power back in their hands.
The two businesses together would form a payment behemoth unlike any other. The buy now pay later arena has surged in popularity in the last 18 months, particularly among younger generations lured to the idea of not paying interest or using credit cards and instead electing installment loans, which have become ubiquitous in retail stores and online.
It is worth noting that, as of June 30, Afterpay had over 16 million customers and 100,000 merchants worldwide, including major retailers in homewares, fashion, sporting goods, and beauty, among others.
The deal is projected to be finalized in the first quarter of 2022, depending on certain closing conditions. The acquisition price is based on Square's common stock closing price of USD 247.26 on July 30. The transaction values Afterpay at over 30% premium to its recent closing price of USD 96.66.
Afterpay shareholders would obtain 0.375 shares of Square Class A stock for each share they possess. According to the firms, this translates to around USD 126.21 per share as per the latest closing price of Square.
Source Credit –
https://techcrunch.com/2021/08/01/square-to-buy-buy-now-pay-later-giant-afterpay-in-29b-deal/