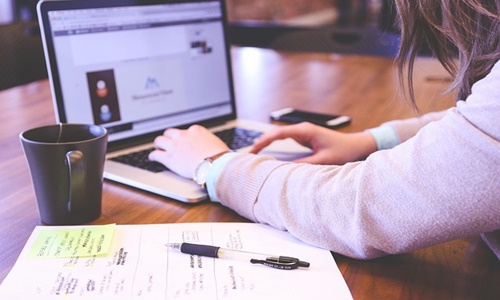 Renowned data-powered intelligence startup, Stears, is delighted to announce a $3.3 million seed funding round headed by MaC Venture Capital.
Apparently, Omidyar Group-owned Luminate Fund, Serena Ventures, Cascador (Empowering Economic Growth Foundation) and Melo 7 Tech Partners also participated in the round.
The news comes two years after Stears secured $650,000 in pre-seed funding.
While studying at the London School of Economics & the University of Oxford, Michael Famoroti, an economist; Preston Ideh, a corporate lawyer; Abdul Abdulrahim, a data scientist; and Bode Ogunlana, a software engineer, noticed the challenges of collecting data and information on Africa's largest economy and their home country, Nigeria.
In consequence, in 2017, they unveiled a media startup, Stears to address these challenges in the West African country.
Earlier last month, the startup was also selected to be one of the 60 startups to get into the Google for Startups Black Founders Fund 2022 cohort, which included some non-dilutive funding.
Speaking on the latest development, Preston Ideh stressed the firm's understanding of the kind of information people look for, adding that the team hence focuses on standardizing information dissemination and keeping the customers in mind.
For the unversed, Stears started to work as a media publication house that is focused on financial insights and news in Nigeria.
Apparently, Stears Premium, its leading subscription insights product, contains content ranging from news, deep dives, and opinion pieces to investigative pieces, educating the public on issues around finance and business, economy, government, and policy in Nigeria.
The product sold at $100 a year showcased significant consumer demand, especially for the employees working in the finance domain across the country.
As these institutions hold more spending power, Stears subsequently customized the product to businesses that wish to subscribe on behalf of their teams.
Some of its prominent subscribers include financial institutions, comprising Sterling Bank and fintech such as PiggyVest, Sparkle and Paystack.
The firm further claims to have grown its user base at around 6.5% month-on-month, almost doubling its number of users as compared to last year.
Source credit - https://techcrunch.com/2022/10/10/nigerian-data-and-intelligence-company-stears-raises-3-3m-backed-by-mac-vc-and-serena-ventures/