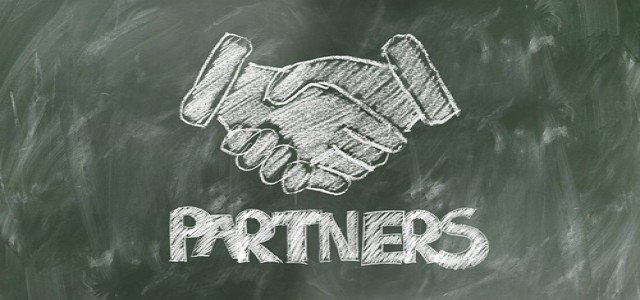 Halo Top offers ice cream with 280 to 360 calories and 20g of protein per pint
American restaurant franchise Subway has recently announced that it will team up with Halo Top Creamery in order to bring low-calorie milkshakes across 1,000 of its stores in the U.S. for a limited period of time.
Reportedly, the offer will start from 22nd of July right after the National Ice Cream day. The restaurants participating will introduce three classic flavors, chocolate, strawberry and vanilla bean. Halo Top said each 16-ounce shake would have a minimum of 20 grams of protein.
Halo Top supposedly offers ice cream with 280 to 360 calories and 20g of protein per pint and the taste does not seem to be sacrificed to create better options for the customers, sources with knowledge on the matter said.
Chief brand and innovation officer at Subway, Len Van Popering said that the alliance between the two brands represents a perfect fit.
According to the sources, the hand-spun dessert will be available at Subway in six markets up to 4 September. These markets included Hartford in Connecticut, Colorado Springs in Colorado, Utah's Salt Lake City, Longview and Tyler in Texas, West Palm Beach in Florida and Toledo, Ohio. Franchisees in all these markets have added counter-top mixer and a drink mixer to support the tests. The particular equipment and product added by the investment haven't been disclosed yet.
Apparently, Subway is the first ever brand to feature Halo Top in the form of milkshake. Halo Top is the first brand to initiate lower calorie and high protein ice cream in 2012. The pints are said to have 280 to 360 calories. The initial roll out is reportedly a test for the customers and they may see more stores feature Halo top in the future.
Popering commented that the company is looking forward to introducing the brand in an entirely different way to the customers while keeping their choices in mind.
Source Credit- https://www.usatoday.com/story/money/food/2019/07/01/subway-testing-halo-top-milkshakes-1-000-locations/1621053001/
https://www.forbes.com/sites/aliciakelso/2019/07/01/subway-heats-up-its-menu-with-help-from-halo-top-creamery/#1f527e4f7755