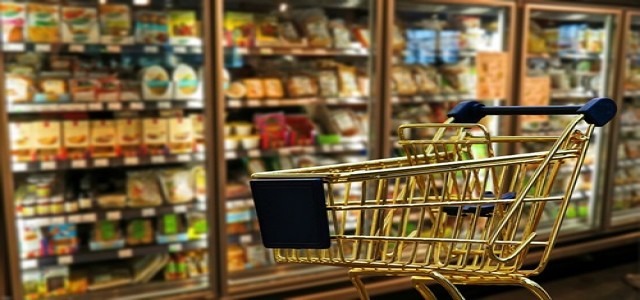 HEMA, a department store chain recently announced its plans to expand into Canada & the U.S. U.S. customers will now be enabled to buy HEMA household products through the online platform of the world's largest retailer, Walmart.com. HEMA will open both shop-in-shops & standalone stores in Walmart's largest stores, through a local partner in Canada, by the second half of the year, cite sources.
Reportedly, after Europe and Asia, North America will be the third continent, in which HEMA will be operational. HEMA will be offering household goods through the online platform Walmart.com. In the U.S. and In Canada, the company will start in the province of Ontario, where it will open shop-in-shops & standalone stores in major Walmart stores. The company has been working with the local partners to achieve the goal. The first stores are expected to open this year.
Tjeerd Jegen, CEO, HEMA was reportedly quoted saying that the expansion in North America is a step forward for the company, as the founders of the company saw dollar stores in that region almost 100 years ago & they introduced the same concept by opening the first HEMA store in Netherlands. The company is elated to partner with the world's largest retailer, Walmart. The tie-up also fits in perfectly with the company's international expansion strategy, Jegen added.
Philip Behn, GM & Head of Marketplace at Walmart was reported to state that- as a company, Walmart always look forward to opportunities to bring quality products at great prices to the customers. As the company expands its marketplace, it also creates novel opportunities for local & international sellers. HEMA, as a new partner will cater to customers' choice.
In the USA and Canada, HEMA is going to add Amsterdam to its brand name. By emphasizing its Dutch origins, the company is expecting to distinguish its brand in North America.
Source credits: https://www.prnewswire.com/news-releases/hema-expands-to-usa-and-canada-300879833.html