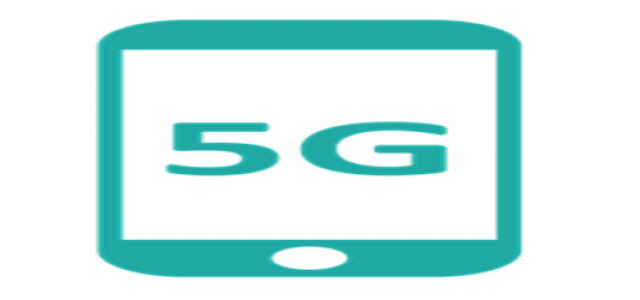 The new server systems will offer better data center performance, improved TCO and less environmental impact.
Super Micro Computer, Inc. (Supermicro), a leading enterprise computing, network solutions and green computing technology provider, has recently showcased its Resource-Saving servers and storage systems along with new 5G Edge Solutions at the Computex 2019 event in Taipei, Taiwan.
Speaking on the launch, Charles Liang, President & CEO, Supermicro, said that the company is strongly committed to offering customers with the newest technologies as early as possible to help them drive leading performance and improved TCO with higher server performance at similar prices.
With Supermicro's new Resource-Saving servers, users can expect better TCO (up to 50% reduction), better data center performance (35% faster) and a lower impact on the environment. Furthermore, to resolve the demand for latest 5G infrastructure, the company is introducing new IoT and 5G Edge products that support all Open Container Architectures to boost AI and analytics at the Edge as well as enable Anything/Anywhere as a Service, said Liang.
Reports claim that the Resource-Saving architecture designed by Supermicro disaggregates the memory and CPU from other subsystems, so each resource can be refreshed separately, allowing data centers to lower refresh cycle costs and their environmental impact by cutting down on e-waste. Further, savings are also achieved through shared power and cooling as well as from free-air cooling solutions.
With over a 3 to 5-year refresh cycle, Supermicro's Resource-Saving servers, on average, deliver higher-performing servers at costs lower than usual rip-and-replace models by enabling data centers to optimize adoption of new, improved technologies independently.
Whereas, being a pioneer in NVMe all-flash storage and server systems, the company is well prepared to deliver fast response and low latency storage performance critical to 5G applications. Furthermore, the firm's new Petascale line of flash enabled NVMe™ 1U storage servers will also support next-gen flash technology with top of the class IOPS performance, high storage bandwidth, NVMe over Fabrics support and effortless maintenance.
Source Credit: https://www.prnewswire.com/news-releases/supermicro-displays-resource-saving-server-technology-and-new-5g-edge-solutions-at-computex-2019-300858878.html