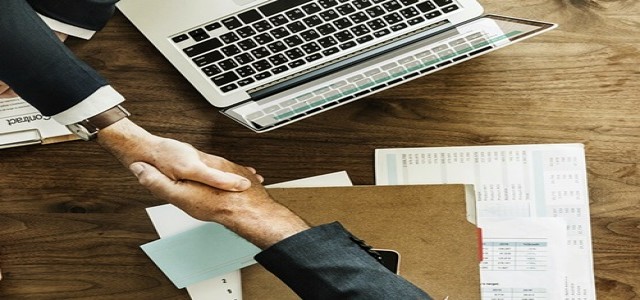 T-Mobile-Sprint merger could make Dish the fourth major US carrier as it will buy assets from the two companies
Satellite TV Provider Dish is reportedly in talks to strike a deal to buy Boost Mobile and wireless spectrum from Sprint and T-Mobile, as the latter two carriers seek approval for their groundbreaking merger.
Bloomberg stated that Dish had emerged as the most probable contender to acquire the assets that T-Mobile and Sprint are trying to offload in order to address the Justice Department's concerns regarding the merger. Dish is willing to pay at least $6 billion for the spectrum and Sprint's prepaid brand, Boost Mobile.
Sources with knowledge on the matter commented that the T-Mobile/Sprint deal is on the verge of receiving a thumbs up from the Justice Department. The Justice Department has urged both parties to sell enough assets to pave the way for a brand new, nationwide carrier to replace Sprint as the fourth major US carrier.
The Justice Department's likely consent of the $26.5 billion merger indicates that Sprint and T-Mobile have managed a considerable turnaround with Makan Delrahim, who runs the Justice Department's Antitrust Division. As recently as last week, several US attorney generals announced that they would sue in order to prevent the merger from occurring.
But Justice Department's approval would likely complicate the court battle, sources say, especially if the two companies agree to offload significant assets to go through the deal. According CNN Business, the Justice Department would be ready to litigate if negotiations fall apart in the final days.
Since early April, T-Mobile and Sprint have apparently insisted that their alliance is crucial to establishing a more formidable competitor to AT&T and Verizon. They also stated that the merger is critical for an accelerated 5G buildout across the nation as they have agreed to 5G expansion targets to get the FCC's approval. John Legere, CEO, T-Mobile, has repeatedly vowed that the unified company will not raise prices on customer data plans for at least three years.
Source credit: https://www.theverge.com/2019/6/18/18684115/tmobile-sprint-dish-deal-merger-selling-spectrum