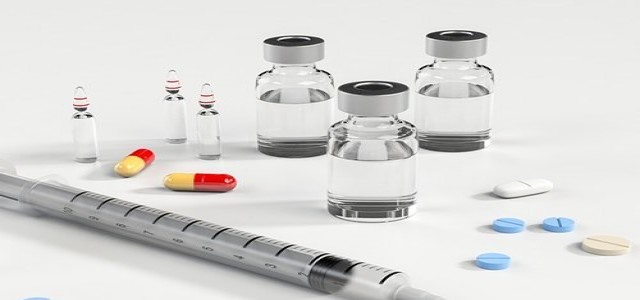 Tony Blair Institute (TBI) and Oracle have recently introduced cloud technology to Africa for effective management of public health programs in the region. As per credible sources, initially, Ghana, Sierra Leone and Rwanda will use the new Oracle Health Management System to create electronic health records for their vaccination programs for yellow fever, polio, HPV, measles and COVID-19, as soon as the vaccine is distributed to Africa. Further, TBI and Oracle are apparently in discussions with more than thirty other countries across Asia, Africa, Europe and North America that are assessing the potential of using the same cloud system for managing their COVID-19 vaccination programs. Besides, it has been claimed that the participating countries will have free of charge access and support for the system for next ten years.
For the records, the Oracle Health Management System is a highly secured system which creates an electronic health record in cloud database for every vaccinated person and by providing fast configuration, it facilitates interoperation with each country's current technology and ability to comply with their stringent data sovereignty requirements.
Speaking on the matter, Dr. John Nkengasong, Director of the Africa Centres for Disease Control and Prevention has stated that as COVID-19 pandemic is continuing, he considers that the partnership between Oracle, TBI and various governments will play a crucial role in helping Member State public health institutions to incorporate innovative technology as well as proactively harmonize the collection and sharing of vital testing data across the continent.

Supporting the initiative, Tony Blair, Executive Chairman of TBI and the former Prime Minister of Great Britain and Northern Ireland has stated that this is a ground-breaking initiative for recording information regarding disease vaccinations and treatments across Africa. In this regard, Oracle, as part of a global philanthropic partnership can provide a system which can offer secured data storage and can be owned by each country, he added. Blair further stated that as the world is going to face COVID-19 for some years, recording of data will be crucial for its effective management and application of new technology solutions will enable digitization of entire economy which in turn will accelerate African development.
Source credits: https://www.oracle.com/news/announcement/tony-blair-institute-oracle-launch-africa-vaccine-management-in-the-cloud-112320.html