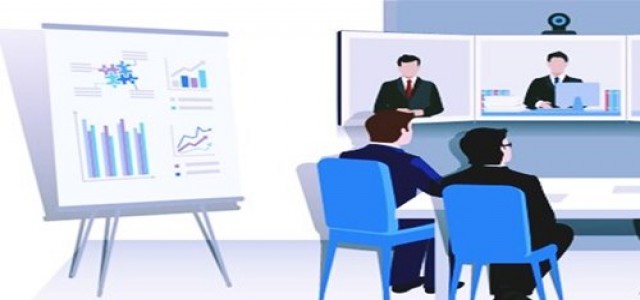 Every day it seems that technology is pushing the boundaries of the automobile industry. Whether it is a hybrid electric cars or self-driven vehicles, modern technologies are advancing the automobile sector like never before. With increasing emphasis on technology and quality, service and solution provider across the globe have started to expand their business reach by partnering with industry leaders.
A similar instance occurred recently when Indian IT giant, Tata Consultancy Services Ltd. (TCS) announced its partnership with General Motors. Under this partnership, TCS will obtain certain assets of GM Technical Center-India (GMTC-I) in Bengaluru. In addition, TCS has inked a 5 year strategic agreement to support GM's global vehicle program as well.
Reportedly, the global vehicle program will be focusing on future mobility with an emphasis on making vehicles with zero emissions and crashes that could set a new benchmark in vehicle safety, emission and driving experience.
Dan Nicholson, Vice President, Controls, Electrification, Software & Electronics, GM, claims that the company through this partnership would further its commitment towards a world with zero crashes, zero congestion, and zero emissions.
According to reports, more than 1300 employees from GMTC-I will start working for TCS, including teams focused on vehicle engineering, propulsion systems, control development, testing, design, and similar project. Moreover, the handover and transaction of the deal will be completed by September end.
According to Brian McMurray, Vice-President, Engineering and Operations, GMTC-I, their engineering and design sector in Bengaluru had contributed to numerous innovations for General Motor. MaMurray claims that this partnership is beneficial for both the companies as TCS' scale and sectoral knowledge could help GM, whereas the automaker's exceptional engineering knowledge could aid the IT giant.
For the record, GMTC-I was set up in Bengaluru in 2004 and is equipped with design studio, engineering center with state-of-art electronics hardware, and software validation and testing infrastructure.
Source Credit- https://www.moneycontrol.com/news/business/companies/tcs-partners-with-general-motors-for-global-vehicle-programme-acquires-assets-4442221.html