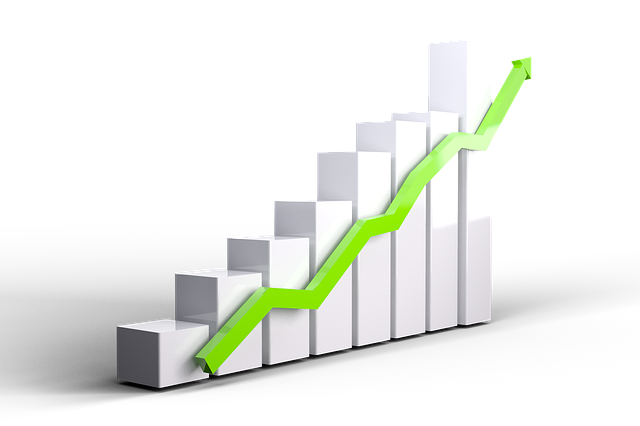 Telefonica S.A. is planning to increase its investments in Israel's high-tech sector this year, a senior official reported recently. The company, which is Europe's third-largest telecommunications company, is also eyeing the country's e-health and consumer targeting businesses.
AI startup WayraX, part of Telefonica, has already invested in Israel's Upword, a company focused on developing AI-based solutions that help improve the efficiency of notes. WayraX is currently considering making another investment in Israel and a decision on the next step will be announced in a couple of weeks.
Confirming the news, Lusia Rubio, the head of WayraX, stated that the company has prepared to make a second investment in Israel before the year-end. He noted that the country is one of the most promising markets for the company's new investments and ambitions.
Since it started operations in Israel in 2020, WayraX has made several investments in the country. The company's subsidiary, Telefonica Ventures, also focuses on investing in companies that are mature and growing.
According to reliable resources, this capital inflow is at an early stage and WayraX will only make small initial investments. These funds will be used to help the companies expand their operations and develop their products and services with Marco claiming that the company's value proposition is not financial but rather strategic.
E-health and the ability to connect with doctors online are some of Telefonica's focus areas in Israel. In this context, Marco stated that the country's consumers are also contributing to the company's success.
Due to the dynamic nature of Israel's ecosystem, Telefonica is constantly looking and intending for new opportunities to expand its operations in several areas. As part of its operations, the company also plans to establish a hub in Miami that will help connect Europe and Latin American countries.
Source Credits:
https://www.communicationstoday.co.in/telefonica-turns-to-israels-high-tech-to-boost-consumer-portfolio/