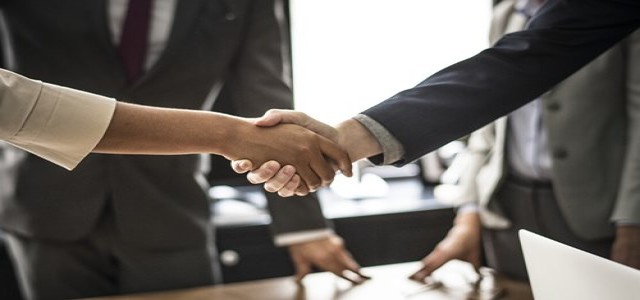 The collaboration is aimed at expanding the video streaming portfolio in Spanish-speaking markets.
Television Univision has raised USD 1 billion in a Series C funding round led by SoftBank Group Corporation.
In recent developments, Mexican broadcast & media organization Grupo Televisa, S.A.B has partnered with American media giant Univision Communications Inc., to form a new Spanish media organization, named Television Univision.
The primary objective of the partnership is to expand the company's video streaming services in Spanish-speaking markets and the collaboration will directly take on well-established rivals including Disney Plus and Netflix Inc among others.
According to reliable sources, Television Univision will launch its online streaming platform in Spanish-speaking markets, primarily in Mexico and the U.S. next year. The company also plans on establishing its presence in Europe and Latin America.
Television Univision has managed to raise USD 1 billion in a Series C funding round led by SoftBank Group Corporation. The funding round also involved other participants including Google LLC, New York-headquartered private equity company ForgeLight LLC, and venture capital firm The Raine Group LLC.
Chief Executive Officer of Univision, Wade Davis was reported saying that the company will feature already popular content on its streaming platform, including reality & sports programs and soap operas. Univision's robust network with global advertisers and agencies gives them a competitive edge in the video streaming market space, he cited.
Following the announcement of the partnership, Televisa witnessed a surge in its shares by almost 22.8%. The collaboration will provide an equity value worth USD 2 billion on the first day and is expected to garner more than USD 5 billion of leverage-free cash flow in the forthcoming years.
The streaming platform will work towards upscaling content production by enhancing video quality and increasing time duration, as cited by credible sources.
Source credits –
https://www.reuters.com/article/us-televisa-univision-content-mexico/televisa-univision-venture-aims-for-global-spanish-streaming-service-idUSKBN2C12ZO