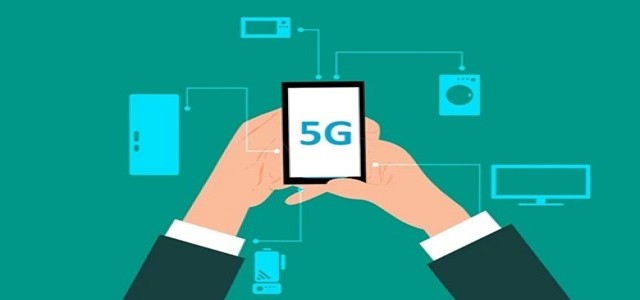 Telia Norway 's 5G network has recently launched and over the span of 2020, where parts of Groruddalen and Lillestrøm within the greater Oslo region are the first areas that will be leveraging the improved mobile internet services. The coverage shall be expanded across Oslo and will be extending towards Bergen and Trodheim through this year.
This will be a significant milestone for the 5G partnership wherein Ericsson has been the only radio access network supplier to Telia Norway. Telia Norway has plans to cover at least half of the population in Norway with 5G by 2021 while enabling 5G coverage all across the country by 2023.
Apparently, Ericsson and Telia Norway will be switching to 5G networks, supporting the creation of applications as well as the evolution of the already existing services. The new capabilities shall involve reliability and ultra-low latency, while also advancing the use cases for energy, utilities, healthcare, transport, manufacturing, public safety and healthcare.
The network shall be energy-efficient and will be contributing to bigger sustainable solutions for the society in the coming years.
Telia Norway's CEO, Stein-Erik Vellan said that this will be considered as a major day for both the customers and Telia's history. This is the time wherein the companies are recognizing the importance of a digital infrastructure that has been helping in keeping the wheels spinning and Telia is looking forward to opening the 5G network to all its customers and Lillestrøm will be its first place it is out.
Vellan further added that the partnership with Ericsson shall help provide newer opportunities and the Norwegian people shall make use of the pioneering and new mobile technology.
Ericsson's Northern & Central Europe Head, Jenny Lindqvist stated that 5G technology has been pushing the boundaries farther to be able to make a massive innovation platform. The launch of new services for both enterprises and the consumers along with the use cases for the digitalization of both the society and the industries have been creating unique business opportunities in all the sectors.
Source Credit- https://www.ericsson.com/en/news/3/2020/telia-norway-launches-commercial-5g-powered-by-ericsson