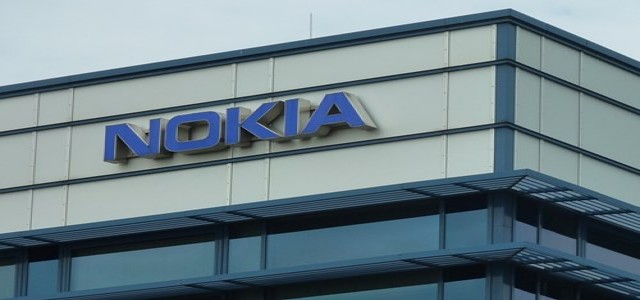 According to reliable sources, Nokia Corporation has reportedly been selected by Canada-based Telus Communications Inc. to provide 5G services in Canada. The Finnish multinational technology giant will reportedly support the Canadian mobile service operator in not only delivering high performance networks to Canadians but also help in expanding its 5G service offerings.
Sources with relevant information stated that Nokia solutions that are deployed for 5G purposes comprise of IP edge routers, LTE indoor picocells, NetAct network management, policy controller, and subscriber data management.
Telus Communications will now be able to cost-efficiently handle its networks by using Nokia's products which will help them adhere to service level agreements, achieve near zero-touch automation, sources claimed. It will also help Telus to offer ultra-low latency, security, and reliability networks to its clients.
The solutions provided by Nokia will allow Telus to offer comprehensive service capabilities to meet increasing 5G demands of the customers. Moreover, Telus will be able to set up a cloud-enabled network infrastructure for effective and fast deployment of new mobile, business, and residential services.
Ibrahim Gedeon, CTO at Telus Communications mentioned in a comment that the company's 5G network which is backed by Nokia's expertise, will lay the foundation for next-level gaming, agriculture technology, immersive education, virtual healthcare, smart cities and Industry 4.0.
Jeffrey Maddox, President at Nokia Canada, reportedly stated that the company is thrilled to offer IP routing solutions and cloud-native 5G core products to Telus Communications.
About Nokia Corp.
Nokia Corporation, a leader in development and deployment of 5G networks, provides a comprehensive portfolio including software, network equipment, services and licensing prospects across the globe. The company boasts of over 6.4 billion radio network subscriptions, which are funded by clients who are mostly telephone service provider customers. Nokia has also deployed around 1,300 industrial networks have been deployed worldwide through various business clients.
Source- https://www.nokia.com/about-us/news/releases/2020/11/23/nokia-selected-as-one-of-telus-network-infrastructure-partners-to-provide-transformational-5g-mobile-services-for-canadians/