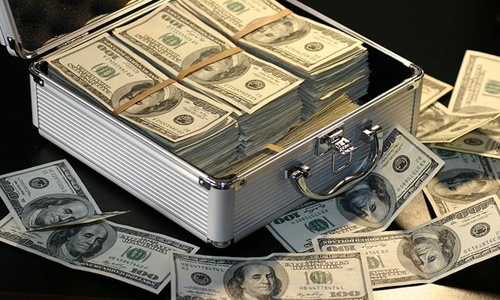 Tencent Holdings Ltd., a Chinese conglomerate, is reportedly planning to sell a fraction of its 17% stake in shopping platform Meituan to pacify domestic policymakers and capitalize on an investment made eight years ago.
According to people familiar with the situation, Tencent's 17% stake is worth USD 24.3 billion based on Meituan's market valuation. In recent months, the founder of China's popular messaging service WeChat has been working with financial planners to iron out the knots of a massive stake sale.
Notably, this development comes after China's regulatory crackdown on tech giants since 2020 seeking to establish their empires through stake buyouts. This crackdown came after years of a laissez-faire policy that fueled massive development and dealmaking.
Sources claim that Tencent has been limiting its holdings to persuade Chinese regulators and, more importantly, to reserve great returns on those wagers. As per its quarterly reports, the value of its shareholdings in publicly traded companies dropped to USD 89 billion at the end of March from USD 201 billion the previous year.
Interestingly, Tencent disclosed in December that it would sell nearly 86% of its stake in JD.com for USD 16.4 billion, further severing ties with the company. Similarly, in January, it raised USD 3 billion by selling a 2.6% stake in gaming and e-commerce conglomerate SEA Ltd., which was seen as a push to leverage its investment while tweaking its business model.
Despite this, Tencent has not attributed the sale of its stakes in JD.com and SEA to the regulatory clampdown.
It is worth noting that the possible sale of the Meituan will most likely take the form of an open market block trade, which usually requires two days from marketing to finalization. This way, Tencent could sell the shares faster and more efficiently than by transferring them as dividend payments or trying to negotiate with a prospective investor.
Source credits:
https://www.moneycontrol.com/news/world/tencent-plans-to-divest-24-billion-meituan-stake-sources-9034591.html