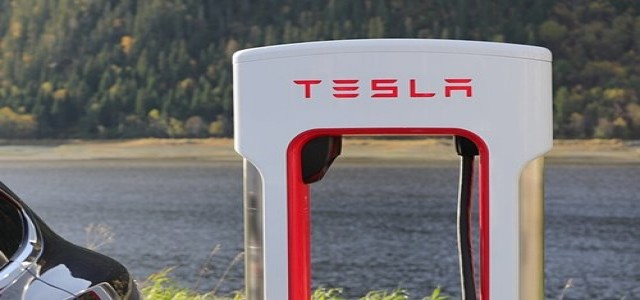 The automobile industry's quest to reduce its harmful effect on the environment and transform automotive mobility into a sustainable mode have highlighted the importance electric and hybrid vehicles. Numerous automakers worldwide are putting in their best to develop next-gen green vehicles. They have also started to acquire battery manufactures to strengthen their manufacturing capabilities to become a global leader.
A similar instance occurred recently when Tesla Inc., an American automotive and energy company, acquired Hibar Systems, a Canada-based battery and engineering manufacturing company, for manufacturing of its own battery cells.
For a record, Hibar has expertise in automated manufacturing of batteries. The company's latest technology offering includes advanced automated vacuum filling systems for Lithium-ion battery appliances for use in hybrid cars, computer notebooks, and similar products. Hibar is also working on manufacturing high-speed Lithium battery production systems.
Sources cite that this acquisition comes at a crucial time for Tesla, as the California-based electric carmaker is known to be leveling up its efforts in battery manufacturing.
Though, this deal is not Tesla's first purchase in this space. Previously, the company acquired Maxwell, a California-based company that has been manufacturing next-gen lithium-ion electrodes. Moreover, Tesla has inked a 5 year research agreement with Canadian research leader Jeff Dahn for working on the concept of a million-mile battery.
Sources claim that the recent acquisition says a lot about Tesla's strategy. Manufacturing custom batteries with extended performance and range could give an added advantage to Tesla in this competitive era. The deal also suggests that the company is striving for fast track production of battery cells.
Notably, Tesla is going continue its ties with current battery suppliers like Panasonic and LG Chem in the coming time, as the company only signals its desire to take greater control of its operations.
Source Credit - https://electrek.co/2019/10/05/tesla-quietly-acquires-battery-manufacturer/