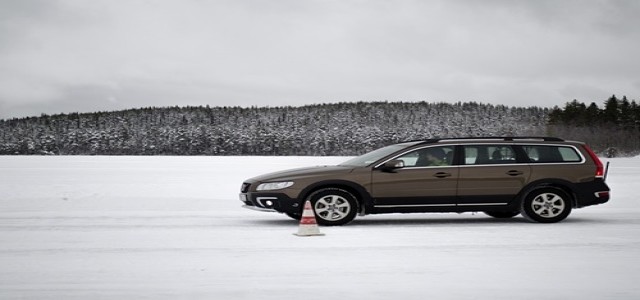 Tesla Inc. has reportedly received authorization to produce test cars at its unfinished German gigafactory. This approval comes as the EV maker continues to wait for the project's final permission, although Tesla will not be permitted to sell these vehicles.
The Tesla gigafactory, which is still under development just outside Berlin, will test up to 2,000 electric automobiles. It is worth noting here that the German authorities had allowed Tesla to test up to 250 electric vehicles.
However, the new Tesla plant in the small town of Gruenheide is taking relatively longer to build, primarily due to opposition from environmental groups concerned about water consumption and wildlife, which in turn has pushed back the start of production by several months. Tesla is expected to invest roughly USD 5.6 billion in Gruenheide, according to Germany's Economy Ministry.
This will be the first gigafactory on the European continent for the American automaker. The Berlin plant, which is likely to also export automobiles to other markets, was initially planned to predominately serve the growing Tesla demand in Europe.
Tesla's German facility will initially produce Model Y automobiles as well as newer models in the future. According to Elon Musk, Tesla will also produce batteries and powertrains for its electric vehicles at this gigafactory.
The Tesla gigafactory in Germany is the company's second such facility outside of the United States. The first plant outside of the United States was built in China, and it presently produces Model 3 and Model Y vehicles for not only the Chinese market but also for some other nations.
Experts keeping track of the developments stated that Tesla was able to significantly increase its entire worldwide production capacity by establishing a factory in China. This has also aided the company in setting a new sales record.
Source Credits:
https://auto.hindustantimes.com/auto/cars/tesla-wins-approval-to-make-test-cars-at-its-unfinished-german-gigafactory-41641958357075.html