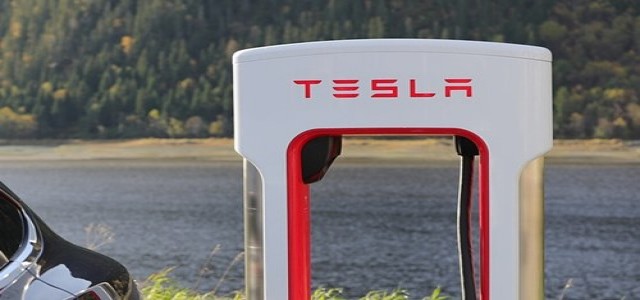 American electric car company Tesla Inc. has reportedly signed an agreement to manufacture its electric vehicles in Karnataka, India after announcing an entry into the South Asian country in 2021. The company had established its Indian subsidiary called Tesla India Motors and Energy Pvt. Ltd. in Bengaluru previously in January 2021.
Sources close to the matter stated the automaker has been in talks with the local officials for over six months and is actively looking for car assembly equipment in the Bangalore suburbs. Tesla is also conducting its due diligence in the area for office real estate, with an aim to establish an R&D facility in the upcoming period.
After months of speculation, CEO Elon Musk confirmed through a Tweet that the company will make efforts to enter India by developing an office, R&D facility, showrooms, as well as a factory to produce the Tesla models.
According to industry experts, Tesla's venture into India may well prove daunting, despite the hype. The nation has not yet rolled out a welcome mat for EVs, where Tesla has built its first factory outside the United States and now dominates the premium EV segment.
In fact, China accounts for the world's 60% slow- and fast-charging public spots. As Chinese carmakers introduce competitive EV models and build a dynamic ecosystem that the country is advancing towards disrupting the present global auto industry landscape, experts claimed.
In 2015, India had reportedly introduced a Faster Adoption and Manufacturing of Hybrid and EV (FAME) program, pledging over USD 123 million to subsidies including everything from electric tricycles to buses.
India has also lowered the EV goods and services tax from 12% to 5%, far lower than the levies of up to 28% applied on other motor vehicles as of August 2019, which drew substantial criticism from companies such as the Japanese automotive giant Toyota Motor Corp.
Source Credits –
https://economictimes.indiatimes.com/industry/auto/auto-news/tesla-to-start-making-electric-cars-in-india-targeting-sprawling-market/articleshow/80920105.cms