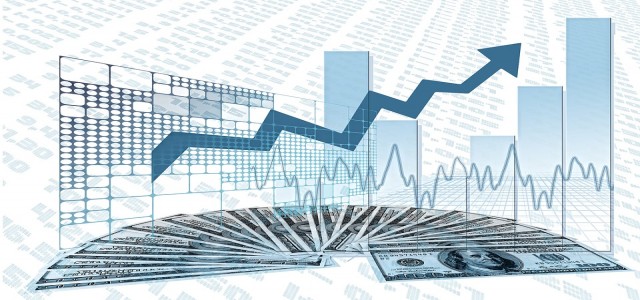 The automaker expects a profitable third quarter after its record-breaking performance in the second quarter
Tesla stocks had witnessed a jump recently following the electric automobile manufacturer's announcement stating it shattered its existing manufacturing and distribution records over the second quarter, comfortably surpassing analyst predictions.
Evidently, the company's shares escalated by about 7% in after-market business. Tesla also gave indications of a fruitful third quarter owing to its the order backlog during that period.
Tesla CEO Elon Musk had reportedly published a company-wide email on June 25 stating that the company was all set to supply a record number of cars over the quarter.
His claims turned out to be true as the electric car maker managed to deliver close to 95,200 vehicles during the period, beating its previous best of 90,700 deliveries in the final quarter of 2018, according to statistical data provided by sources with information on the subject.
Wedbush analyst Dan Ives stated that despite the remaining challenges, Tesla is on the right track and the outcome from the previous quarter have proved to be the company's greatest achievement thus far.
Tesla had announced in April that the company aimed at delivering between 90,000 to 100,000 cars in the second quarter. The car maker had also mentioned they have managed to make considerable progress remodeling their delivery and global logistics operations to achieve higher numbers in an enhanced and cost-effective manner.
According to FactSet data, Tesla's sales of its Model 3 cars were 77,550, beating estimates of 74,100 units. Moreover, combined deliveries for Model X SUVs and Model S Sedans were 17,650, against analysts' projections of 16,660 units.
For the record, Tesla is facing tough competition for electric sports cars from its rival automakers including Jaguar, Ford, Volkswagen and Mercedes-Benz. In fact, Mercedes and VW had started taking orders for new electric vehicles in May and aim to launch several new models in the next few years.
Source credit: https://www.cnbc.com/2019/07/02/tesla-q2-2019-production-and-delivery-numbers.html