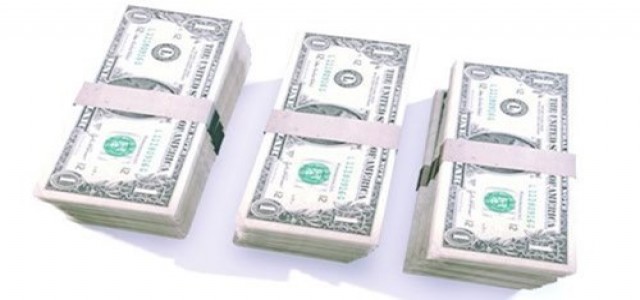 In a pre-Series A funding initiative led by a consortium of international angel investors and CapitalT, pre-employment testing software player, TestGorilla, has reportedly secured an amount of USD 1.2 million. This announcement comes amid TestGorilla reports obtaining up to 150 free-trial daily sign-ups from organizations across the globe.
As expressed by the Founder of CapitalT, Eva de Mol, the company believes that TestGorilla has emerged at the perfect time, given the real requirement for increased efficiency initially in the hiring process as more and more applications are also being sent to the enterprises that are new to the process of remote hiring.
Established this summer, TestGorilla is an online skills assessment platform founded by Otto Verhage, the former partner of Bain & Company, and Wouter Durville, the serial entrepreneur. The organization intends to make the hiring process less biased and more efficient by permitting companies to deploy skill assessment programs at the top of the hiring funnel, add sources.
According to Durville, TestGorilla has been created for enabling hiring teams to have a focus on qualified candidates without hiring discrimination and in a more efficient manner. The company has decided to use the funds for making primary investments for the addition of new tests and the development of new features in TestGorilla's growing library of more than 120 tests, added Durville.
TestGorilla is also known for delivering one-way video interviewing functionality, which has apparently caused an increase in user adoption against the consistency in remote hiring. The company's focus on the reduction of the impact of bias on hiring process has also been instrumental in adding to the company's rise, with events in the U.S. have underscoring the opportunity for HR tech space leaders to create a positive impact in the fight for equality.
Reportedly, CapitalT is a seed stage venture capital investing in software technology companies. Emphasizing on the recognition of high-quality founding teams, the fund is focused on B2B SaaS (Software-as-a-Service) solutions, digital health, and education.
Source Credits:
https://www.newswire.com/news/testgorilla-raises-1-2m-as-covid-19-fuels-a-shift-to-remote-hiring-21258323