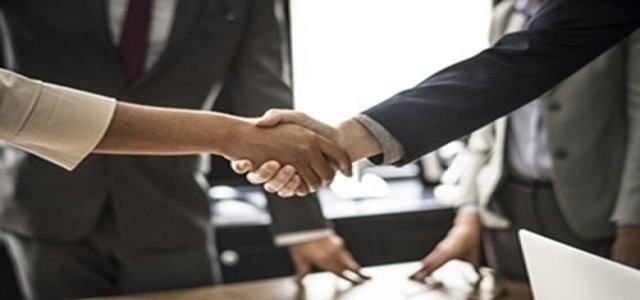 Tetra Pak has reportedly announced the acquisition of Gaussian, a South Africa-based asset management company, to deliver enhanced outcome-based solutions to customers. These solutions will offer measurable and quantifiable value to its customers, generating growth opportunities. This has been achieved through services that increase plant efficiency, reduce costs, and optimize processes.
The two companies have maintained a longstanding relationship that has led to the recent acquisition deal. For instance, they have collaborated previously to deploy and develop services for the plant-wise performance analysis.
Following the acquisition, the customers of Tetra Pak will gain access to the solutions that are based on the best practices for the industry physical asset management. An informed data-driven approach towards reducing costs and increasing efficiencies can be adopted to increase the value in their factories.
According to Roberto Franchitti, Executive Vice President, Services of Tetra Pak, the company targets to be the leading Services provider to the industry for Liquid Food, to assist customers in optimizing the performance and quality. The acquisition of Gaussian and its leading suite of simulation, tools, and analytical capabilities can enhance the efficacy of its Tetra Pak Services. The deal will significantly benefit the company and the food & beverages industry in general.
Dean Griffin, Gaussian's Director, stated that the company's years-long relationship with Tetra Pak leads to the recent deal. The partnership can help unveil several growth opportunities for customers through their respective areas of expertise. Tetra's customers can ensure business improvements through the company's strategic modeling know-how and Tetra's unrivaled experience in the food & beverages industry.
Gaussian, which was founded in 2015, has extensive asset management experience internationally. The company has enabled a range of sectors to gain access to its services, such as FMCG (fast-moving consumer goods), infrastructure, power, and mining. It also has played a crucial role in drafting the International Organization for Standardization (ISO) 55000, 55001, 55002, the 1st international standards set for asset management.
Source credit:
https://www.tetrapak.com/about/newsarchive/tetra-pak-acquires-asset-management-consultancy