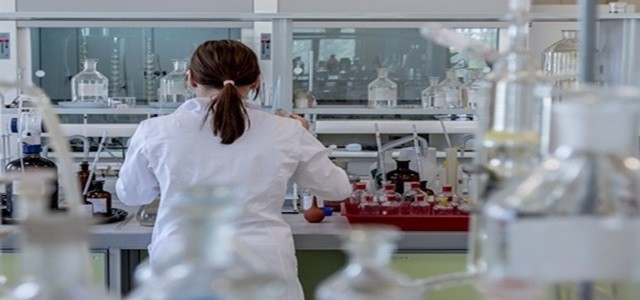 ThermoGenesis Holdings, Inc. has recently announced the acquisition of intellectual property by ImmuneCyte Life Sciences, its joint venture. The acquisition has been made by ThermoGenesis, a market leader and pioneer in the development & commercialization of automated cell processing technologies, to develop full human antibody therapeutics for COVID-19 disease.
The intellectual property that has been procured includes 4 monoclonal antibody drug candidates with high affinity against severe acute respiratory syndrome coronavirus 2 (SARS-CoV-2) as well as tools for quantifying and screening efficacy of the neutralizing antibodies. These high-affinity antibodies have been obtained by screening the enriched libraries of B cell from people who have recovered from the COVID-19 disease recently. These technologies were developed by a team of researchers who work under East China Normal University, which is a prestigious university in China. The deal also includes an upfront cash payment for an undisclosed sum as well as low double-digit revenue sharing for the drug candidates.
The recent acquisition is another step towards the development of drug candidates or vaccine for emergency treatment of the patients infected by coronavirus. The convalescent plasma therapy has been applied for this treatment by giving current patients an infusion of plasma from individuals recovered from the disease. ThermoGenesis is developing this therapy by using its IgG/IgM Antibody Fast Detection Kit for SARS-CoV-2. Through the combination of this detection kit with the newly acquired technology by ImmuneCyte, the company will detect individuals who have acquired protective immunity against the coronavirus. Its proprietary cell processing platform will then allow the simultaneous isolation of immune cells and convalescent plasma for the effective development of potential anti-COVID-19 antibody.
The entrance of coronavirus into the cells can be blocked effectively by neutralizing antibodies, which are key effectors in the convalescent plasma, thus achieving anti-viral effects. The recent acquisition can lead to the further development of purified anti-COVID-19 monoclonal and polyclonal neutralizing antibodies as these can be more potent and safer with higher efficacy as compared to convalescent plasma.
Source credit:
https://thermogenesis.com/thermogenesis-announces-its-immunecyte-joint-venture-acquires-key-technologies-to-develop-fully-human-polyclonal-and-monoclonal-antibody-therapeutics-for-covid-19/