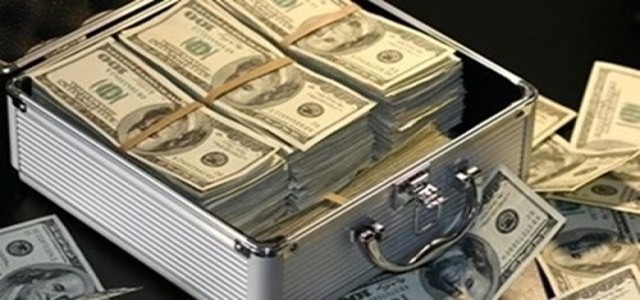 American investment firm Tiger Global is reportedly looking to create a capital fund for startups by securing USD 10 billion from investors. So far, the company has participated in over 100 investment rounds since the past three months and has managed to secure USD 22.2 billion in funding for private tech companies, as per sources.
Giving credit to Tiger Global for its leadership position in the financing segment, venture capitalists say that the firm's gaining momentum in deal-making depicts the rapid growth in private technology companies. IT is worth noting that Tiger Global had recently invested in Turkish instant grocery delivery app Getir, ShareChat, and corporate credit card startup Brex.
The New York-based company has revealed that the opportunities available in public and private markets in their core focus segments of consumer, and fintech in countries like the U.S, India, and China, are immense compared to the amount of capital managed by the company. The industry is also reportedly evolving at a pace that is hard to keep up with.
Market experts expect that Tiger Global's funding round may amount to the largest ever capital raised by an independent venture capitalist for minority investments in tech startups.
Meanwhile, in a letter to investors, the company stated that its private investment funds distributed around USD 2.2 billion in proceeds last year. Moreover, it was revealed that distributions were made primarily from acquisitions, such as Uber's USD 4.4 billion purchase of Postmates, a quick commerce food & delivery service, and Intuit's purchase of fintech company Credit Karma for USD 8.2 billion.
Tiger Global's previous venture amounted to a USD 6.7 billion fund after it initially sought USD 3.8 billion. The company had also hinted to its investors that it would start looking for capital for its upcoming fund.
The firm's rival, Japanese holding company SoftBank had recently secured USD 100 billion in its first Vision Fund aimed at technology investments.
Source Link –
https://www.moneycontrol.com/news/business/tiger-global-seeks-10-billion-funding-from-investors-to-create-a-pool-of-capital-for-startups-6855151.html