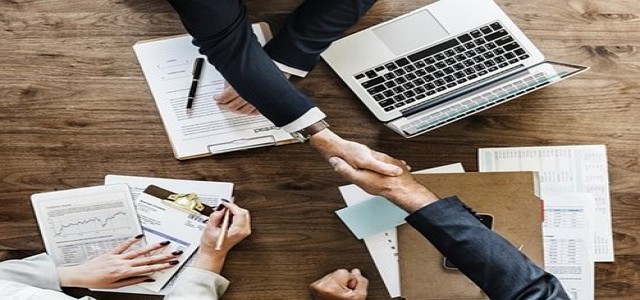 Reportedly, several organizations are joining forces to increase the usage of Covid-19 vaccines among people residing in rural areas across America.
The first of its kind and allegedly the largest public vaccine education initiative in rural America will see participation from the COVID Collaborative, Ad Council, Health Action Alliance, American Farm Bureau Federation, Rural America Chamber of Commerce, Center for Rural Strategies, National League of Cities, National Rural Health Association, the Daily Yonder, and the Helmsley Charitable Trust.
The initiative comes as the U.S. Department of Health and Human Services, White House, states, as well as local governments, are targeting to vaccinate 70% of adults with at least one dose within the next 30 days.
This coordinated education push entails the development of a resource library for rural vaccine uptake data, led by the National Rural Health Association. The library will also contain conversation starter resources and public service announcements developed co-jointly with the Ad Council, cited sources close to the matter.
The resources will be announced at a National Rural Business Summit on Covid-19 vaccines. In addition, a new partnership with a small business majority, led by Health Action Alliance and COVID Collaborative, is to be introduced for educating and expanding reach to small businesses across rural midwest and south.
Health Action Alliance will also partner with The Daily Yonder to extend the coverage of COVID-19 support and vaccines from the perspectives of rural business, confirmed sources.
The Leona M. and Harry B. Helmsley Charitable Trust are supporting the overall strategic work, with trustee Walter Panzirer expressing that Helmsley is proud to back the COVID Collaborative as it shoulders this critically important initiative.
Knowledgeable sources cited that 56% of rural residents have received one dose of the Covid-19 vaccine, however, rural America is still far behind the proportion of eligible residents vaccinated. The collective efforts of all the organizations and authorities aim to tackle this issue.
Sources Credits –
https://www.prnewswire.com/news-releases/coalition-of-leading-organizations-launch-united-effort-to-drive-vaccine-uptake-in-rural-america-301304705.html