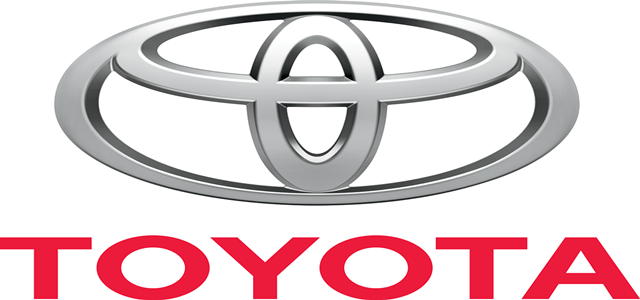 A California-based aerospace company, Joby Aviation recently announced that it raised USD 590 million as venture capital in a series C round of funding led by Toyota motor company. A sizeable investment made by the automaker in the round is a significant bet on the future of air transportation.
Joby Aviation has been working on electric aircraft for over a decade and now Toyota will work with the company to design and build a fleet of VTOL (vertical takeoff and landing) aircraft for use in a ride-hailing service. In a previous funding round closed by Joby Aviation in 2018, the Japanese auto giant aided the secretive startup to raise USD 100 million.
Alongside this new round of funding, Joby has also hinted at an agreement it made with Uber to deploy its air taxis on a ride-sharing-network. However, it is unclear whether the Toyota's air taxis will become the chosen ones.
Unlike all other companies that are currently building electric vertical takeoff and landing aircraft, Joby aviation has kept much of its project under wraps. Apparently, the company has decided to share some more details about its aircraft, as part of the Toyota announcement.
The all-electric aircraft has 6 rotors and offers a seating capacity of 5, including the pilot. Just like a helicopter, the aircraft can take off vertically and then shift to a forward flight utilizing its tilt rotors. The company claims that it can travel 150 miles on a single charge, can reach a top speed of 200 mph and is 100 times quieter than a traditional aircraft.
JoeBen Bevirt, founder of Joby Aviation was quoted saying that the company is building a new system for transportation, which is likely to transform daily life, offering quick services and greater safety.
In collaboration with a partner like Toyota, Joby aviation believes that it can bring its aircraft to market faster than the rest. The company shares that Toyota will aid them with its expertise in quality, cost controls, manufacturing and to support the development & production of the potential aircraft.

Source Credit: https://www.theverge.com/2020/1/15/21068135/joby-aviation-toyota-flying-air-taxi-investment-amount