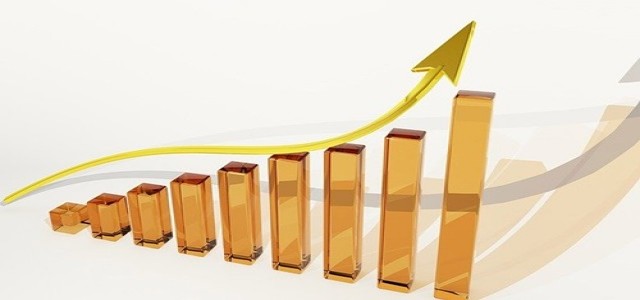 Toyota Motor Corporation and Honda Motor Company Ltd. are reportedly optimistic about this year's profit outlook. The recent chip shortage has resulted in limited vehicle supply, further allowing the Japanese automakers to charge a higher price to their customers.
The lower yen-to-dollar ratio has also assisted Toyota and Honda in boosting the yen value in their overseas earnings.
The two Japanese automakers, like many others in the industry, are minimizing the production in response to a worldwide shortage of semiconductors prompted by supply chain disruptions caused by the COVID-19 pandemic.
The decline in manufacturing has created a lack of vehicle availability, causing customers to pay a higher price for vehicles that were otherwise stuffed with incentives. In this context, Honda's Senior Managing Executive Koehi Takeuchi stated that in addition to curbing incentives to USD 1000 in North America, the company seeks a further 10% reduction by the latter half of 2022.
It is worth noting that, while Honda improved its operating profit forecast by 21% to USD 6.91 billion, Toyota maintained its annual profit forecast of USD 24.25 billion.
A senior Toyota official stated that they expect the chip supply imbalance to continue for the majority of this year, given the uncertain course of the prolonged pandemic. Consequently, Toyota has whittled down its production target by half a million units to 8.5 million units, while Honda retained a 4.2 million target at the start of the year.
Despite decreased production targets, the two automotive behemoths have managed to report higher-than-expected operating profits for the fourth quarter of 2021.
Toyota witnessed earnings of USD 6.7 billion, which was higher than the predicted figure of USD 6.19 billion, whereas Honda achieved USD 1.98 billion profit, much higher than the analysts' estimate of USD 1.43 billion.
In the same line, Nissan Motor Co. Ltd., Japan's third-largest automaker, disclosed its third-quarter operating profit nearly doubling to USD 45.14 million as dwindling incentive payments assisted it in pulling more revenue out of relatively fewer cars.
Source credits:
https://money.usnews.com/investing/news/articles/2022-02-08/toyota-posts-21-fall-in-q3-operating-profit-amid-chip-crunch