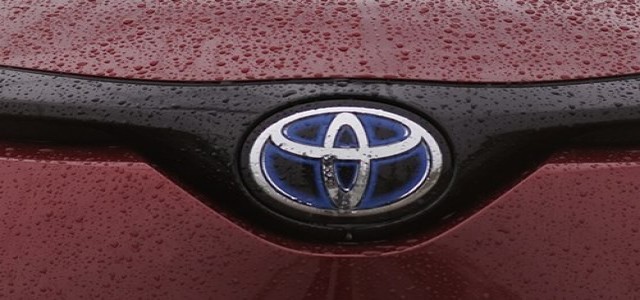 In a bid to offer shorter charging times and longer driving range, Japanese multinational automotive manufacturer Toyota Motor Corporation has reportedly planned to debut a game changing electric vehicle in 2021 which would be completely based on solid-state batteries.
For those unfamiliar, solid-state batteries could potentially revolutionize the electric vehicle era. Such technology uses a solid electrolyte solution, as compared to the existing lithium-ion batteries which use liquid electrolyte.
This allows solid-state batteries to store twice the amount of energy, while being relatively safer unlike the existing battery technology used in electric vehicles. With that being said, Toyota has confirmed that the upcoming vehicles, with the new technology, will offer better range as compared to conventional lithium-ion batteries.
In fact, electric vehicles using solid-state batteries would not only be able to recharge within 10 minutes, but also will be able to drive over 500 kilometers per charge, sources claimed. The company further assured to achieve this without the need to compromise on the space or the overall structure of the automobile.
If Toyota complies with its promise of a 10-minute recharge, it would reduce charging times by around two-thirds compared to existing electric vehicles, experts claimed. The company currently owns around 1000 exclusive rights involving solid-state batteries.
Moreover, Toyota reportedly claimed that it will begin testing its electric vehicle prototype based on solid-state batteries next year. This will likely make them the first automaker to produce such technology.
However, it is worth mentioning that it is not the only automaker researching the technology. Another Japan-based automobile manufacturer Nissan Motor Company Ltd. is reportedly developing its own EV using solid-state battery and is planning to launch it by the year 2028.
Sources further confirmed that battery manufacturers are also preparing to deliver solid electrolytes for batteries in order to comply with major automakers which are now making a slow march towards the EV era.
Source Credits –
https://www.slashgear.com/toyota-plans-to-debut-an-ev-using-solid-state-batteries-in-2021-20651909/