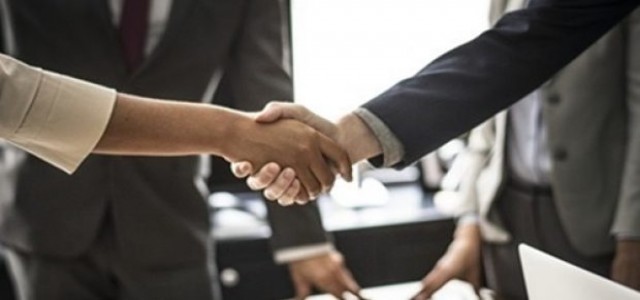 Transom Capital Group, a prominent middle market private equity firm, has reportedly made an announcement of acquiring BridgeTower Media in order to expand its reach in marketing and media domain.
For those uninitiated, BridgeTower Media is a major B2B information solutions provider that offers insights related to events and marketing to over 25 industries in the United States. The company's media and marketing platform provides authoritative content pertaining to business, legal, construction, pet retail and home furnishings through over 40 digital and print brands.
BridgeTower also offers subscribers with content related to their daily professional lives and primarily focuses on lead generation, employee satisfaction, and live events such as education and awards. It is to be noted that the company was previously a B2B information stand-alone subsidiary of Gannett Co. Perkins.
James Oh, Partner at Transom reportedly stated that BridgeTower Media has played an integral part as a business partner across U.S. by offering valuable media and marketing services. He added that Transom intends to continue the success achieved by BridgeTower's team and invest in resources as well as technology in a bid to stay ahead of the dynamic market.
CEO at BridgeTower Media, Adam Reinbeck, mentioned in a comment that the company is looking forward to partner with Transom in order to expand its operations as well as strengthen their commitments to the industries. Reinbeck further claimed that culmination of the contract is a tribute to the continuous creativity, resiliency, and dedication of the company's team.
As per the trusted reports, Perkins Coie LLP acted as financing advisor while Kirkland & Ellis was the corporate legal consultant to Transom. Meanwhile, Cerberus Business Finance offered funding during the agreement whereas JEGI LLC acted as financial consultant to Gannett Co. Inc.
Source credits-
https://transomcap.com/announcements/transom-capital-acquires-bridgetower-media/