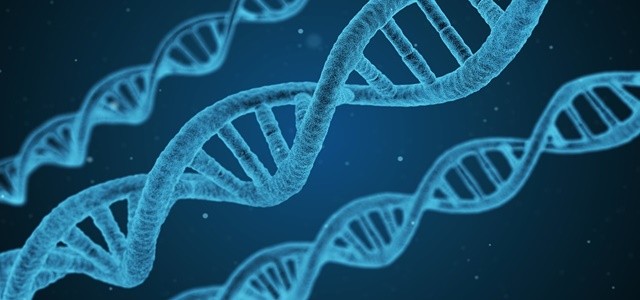 The newly established research institute will look forward to forging partnerships with significant pharmaceutical and academic entities in the region.
Tabula Rasa HealthCare, Inc., the renowned healthcare technology firm, has made it to the headlines for having declared the launch of its new Scientific Precision Pharmacotherapy Research and Development Institute. Reportedly, the Institute will be based out of Orlando, within Lake Nona Medical City.
According to sources familiar with the knowledge of the matter, TRHC's Research & Development Institute is strongly dedicated to developing proprietary products. These products apparently, will be aimed toward the optimization of medication regimes in order to reduce medical care expenditure, enhance patient outcomes, lower the healthcare service utilization, and manage risk. The Institute will also ensure the validation and recognition of these products from the scientific and regulatory communities.
Reportedly, the research vision of the TRHC Institute expands with the new research initiatives cropping up, inclusive of biomedical engineering systems, translational research, patient-specific information, nanoscale science, data-driven technologies and solutions, and bioinformatics.
According to an official press release by Tabula Rasa HealthCare, Calvin H. Knowlton, the CEO & Chairman of the company, stated that the new research institute intends to focus on enhancing the firm's decision support tools via extensive research, deploying computer simulations, computational modeling, and pharmacokinetics & pharmacodynamics modeling. The basic objective here is to optimize and manufacture novel products in association with the company's Medication Risk StratificationTM and Medication Risk MitigationTM technologies, Knowlton claimed.
Dr. Jacques Turgeon, Chief Scientific Officer, TRHC, stated that the institute will aim to forge partnerships with academic and pharmaceutical entities, and also look forward to the opportunity to join hands with globally acclaimed organizations.
Commenting further on the launch, Knowlton affirmed that the company is thrilled to not only be a part of the innovation prevalent in Lake Nona Medical City, but also to have gained the guidance of Dr. Michaud and Dr. Turgeon, stalwarts recognized for their expertise in pharmacokinetics & drug-metabolism and research and pharmacy education respectively.
Dr. Jacques Turgeon, BPharm, PhD, for the record, has been named the CEO of the TRHC Institute, while Dr. Veronique Michaud, BPharm, PhD, will be filling in the place of the institute's Chief Operating Officer.