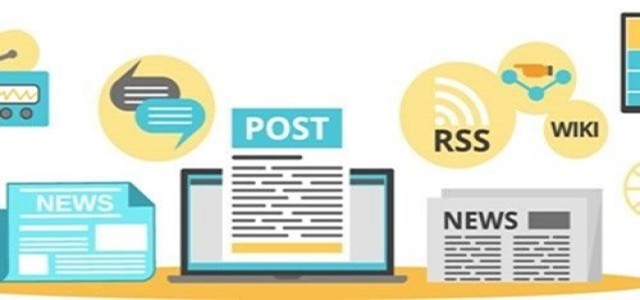 Twitter is finally addressing the issues that have plagued the social network for a while now. The company has reportedly confirmed that it will be testing new features that would allow users to have control over who can reply over their tweets and help restrict harassment and abuse on the platform.
From the past few years, social media organizations have been under pressure to address toxic conversations and harassments on their platform which often results in unsolicited replies targeting minorities and women. With growing concerns, Jack Dorsey, CEO of Twitter had last year promised that their firm will focus on making conversation on the platform healthier.
Following this, Twitter had launched a feature that enables users to hide replies as a part of the company's efforts to reduce abusive comments. According to Twitter, it wants to help people who are participating in the Twitter conversation to feel safe by offering control over the chats they have started.
Meanwhile recently at the annual CES tech conference, Twitter laid out information about its new feature under which users will have the option to choose from four distinct settings for replies, namely Global, Group, Panel, and Statement.
Apparently, the global setting would allow anyone to reply on a tweet, while the group setting would allow only people you follow or mention in a tweet. By choosing panel, only users that are mentioned in a tweet can reply. Whereas statement option will be available for people who want no replies on their post.
With this move, Twitter is pushing users towards group conversations just like Facebook. Sources claim that the company is restricting the scope of unnecessary conversations however fails on restricting the scope of broadcasting a message. These new conversation features are built on the foundation of the hide reply feature which the company added last year.
Claims are made that Twitter will be experiment with these new features in the first quarter of 2020, though it isn't clear that when these new conversation settings will be available for all users.
Source Credit - https://www.scmp.com/tech/big-tech/article/3045284/twitter-experiment-limiting-replies-effort-combat-online-abuse