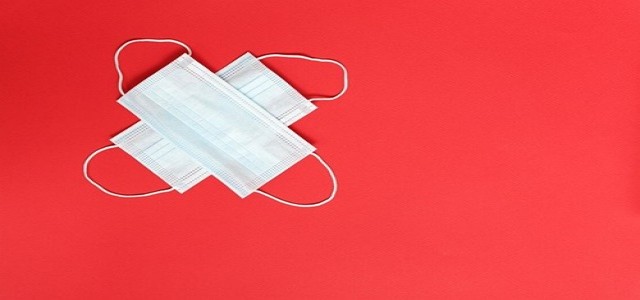 Tyson Foods Inc. has reportedly scrubbed the mandatory use of masks for its fully immunized employees at some of its facilities in the United States. Those working at meatpacking plants will, however, be compelled to wear masks.
According to the second-largest chicken-processing corporation, this policy applies to its entire workforce, which is not inspected by the United States Department of Agriculture (USDA) or Food Safety and Inspection Service (FSIS)
These agencies have been continuously evaluating meatpacking plants, which were known to be a major hotspot during the early stages of the pandemic. Sources claimed that the monitoring of production facilities, corporate offices, feed mills, and distribution centers by such agencies will be subject to state and local permissions for them to go mask-less.
Tyson spokesperson Derek Burleson mentioned that the company is in discussions with the USDA to extend its provisions to its workforce at meatpacking plants and other facilities that are not governed by such agencies.
Last year, Tyson had urged its entire staff to be fully vaccinated. Now, the manufacturer argues that the mask policy is being relaxed because there are fewer infections and almost no serious illnesses among employees.
However, it has made a point of continuing to provide masks to all its employees who insist on wearing them. Tyson claims to have spent approximately USD 810 million on COVID-19 standard precautions.
At the onset of the virus outbreak, the meatpacking industry was severely impacted as thousands of workers became exposed to the virus, resulting in the temporary closure of facilities across the country. In January, the repeated rise in cases due to the Omicron variant had also resulted in the shutdown of numerous plants, once again leading to a decreased production.
Source credit:
https://hr.economictimes.indiatimes.com/news/workplace-4-0/tyson-foods-lifts-mask-mandate-for-some-workers-but-not-at-meat-plants/89604944#:~:text=CHICAGO%3A%20Tyson%20Foods%20Inc%20lifted,continue%20wearing%20masks%20for%20now.&text=The%20agency%20inspects%20meatpacking%20plants,outbreaks%20early%20in%20the%20pandemic.