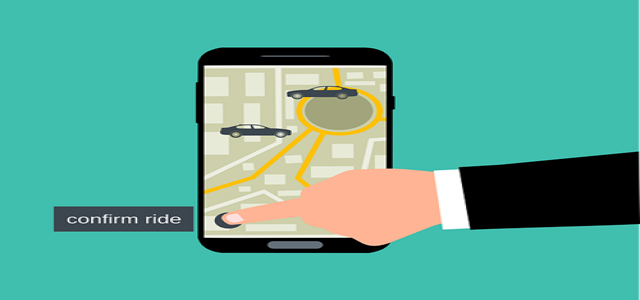 The shared ride option will allow users traveling in the same direction to share the ride in the same direction.
UberX Share will offer a 5% upfront discount, a modest price reduction compared with Uber Pool Rides.
American mobility giant, Uber Technologies Inc. is reportedly bringing back shared rides in Miami, Florida after they were scrapped at the beginning of the pandemic. The new UberX Share will have a revamped structure aimed at lowering heavy losses incurred in the company's pooled rides segment.
The shared ride option will allow users traveling in the same direction to split the car ride. The service has already been launched in Miami from Tuesday, without any set plans for further expansion in the US.
Notably, UberX Share offers a 5% discount on the regular ride price, which is a modest price reduction as compared to Uber Pool Rides.
If another rider joins the shared ride, passengers will earn discounts in Uber credit rather than cash. Customers will be entitled to receive a minimum of USD 2 and up to 30% of the fare in Uber credit, once the co-rides join.
Previously, passengers were charged pool rates regardless of whether or not they shared the ride. This allowed a large number of passengers to schedule a discounted ride without ever having to share it. Pre-pandemic data from Chicago revealed that around 25%-40% of all requested shared trips were not actually shared.
Moreover, shared trips made up a small percentage of pre-pandemic journeys, and Uber has previously stated that massive shared-ride discounts were costing significant sums to the company.
It is worth mentioning here that Lyft Inc., a smaller U.S. competitor, also resumed its shared-ride service in July. To combat the spread of the new coronavirus, both firms had halted the option in March 2020 and now insist on drivers and customers wearing masks.
They also limit shared rides to two people, with both passengers being seated in the backseat.
Source Credit:
https://money.usnews.com/investing/news/articles/2021-11-16/uber-introduces-revamped-shared-rides-offer-in-the-us