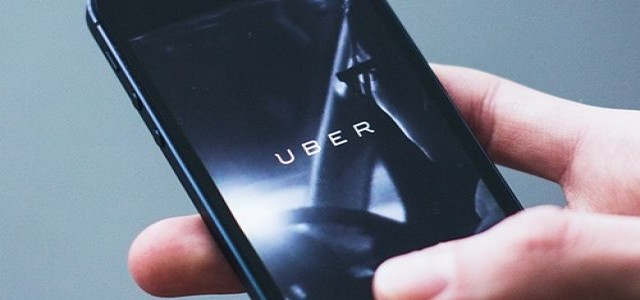 Ride-hailing giant Uber is set to obtain at least 50,000 Tesla electric vehicles as a part of its plan to expand its EV fleet. The announcement comes after Hertz recently ordered 100,000 EVs from Tesla by next year.
Through a partnership with Hertz, Uber mentioned that it will receive 50,000 Tesla electric cars as a part of a rental option for its respective drivers by the year 2023, sources claimed. The cars are likely to be rented through Hertz in places like San Francisco, Los Angeles, San Diego, and Washington DC in the United States.
Sources with relevant information stated that Uber is also planning to extend its Tesla fleet for hire to other cities in the upcoming years.
Hertz's order for 100,000 Tesla electric vehicles is considered to be the largest-ever EV order. It also boosted Tesla's share price and raised its market value by over USD 1 trillion. It is worth noting here that Hertz also has a partnership with the used car company Carvana.
Following the Hertz deal, drivers at Uber will be able to rent a Tesla car for around USD 334 per week. AS of now, Tesla's Model 3 electric vehicles will be available for rent for Uber drivers. The rental will also include the car's insurance and maintenance.
According to Uber, the prices of rental cars are likely to decrease by around USD 35 eventually as the program expands to other cities in the United States.
Uber's switch to electric vehicles is an important move considering its target of achieving a 100% electric cab fleet in Europe, Canada, and the United States by 2030 and worldwide by 2040. However, Uber is reportedly having difficulty in finding drivers who can afford to hire out these electric vehicles.
Source Credits –
https://auto.hindustantimes.com/auto/news/uber-to-get-50-000-tesla-electric-cars-after-hertz-deal-41635391226483.html