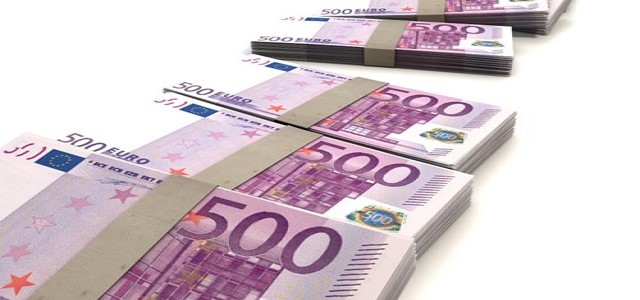 Berlin-based startup Uberall has reportedly raised USD 115 million in a funding round led by Bregal Milestone, with participation from United Internet, Level Equity, and Uberall management. Simultaneously, the company is set to acquire MomentFeed Inc., a location marketing company based in Santa Monica, California.
As cited by the sources, Uberall's valuation now stands at over USD 500 million after the funding, and the agreement for MomentFeed was finalized for between USD 50 million to USD 60 million.
For the uninitiated, Uberall works with retailers and other traditional businesses to provide them accurate location-based information and enhance their sales. It also offers services to update information related to Covid-19 testing clinics and vaccination along with other essential service providers that offer variations in location and customer feedback.
Uberall aids in bridging the gap between all the points of contact the consumer has with an outlet. The company reportedly stated that it will manage the online presence of more than 1.35 million business locations through the acquisition of MomentFeed, including customers from KFC, BP, McDonald's, Marks and Spencer, and Pizza Hut.
Florian Hubner, CEO of Uberall, expressed that the two companies have similar business goals for a long time, and the acquisition has formalized their partnership. The partnership of Uberall and MomentFeed will assist them in progressing with more innovation in products, and an expert team along with financial resources will allow them to fully deliver on the opportunity, he added.
MomentFeed CEO, Nick Hedges, stated that Uberall was the most preferred company to merge with. This partnership will help in accelerating their pace of innovation and will offer an edge to all its customers that represent the notable brands in the U.S. He further added that their investment will stimulate Uberall's goal to become a worldwide leader in 'Near Me' Customer Experience platform.
Following the acquisition of MomentFeed, Hedges will become the chief strategy officer at Uberall.
The move will help Uberall strengthen its position in the fragmented business of location-based marketing and rapidly scale its services.
Source Credits:
https://techcrunch.com/2021/06/15/uberall-raises-115m-acquires-momentfeed-to-scale-up-its-location-marketing-services/