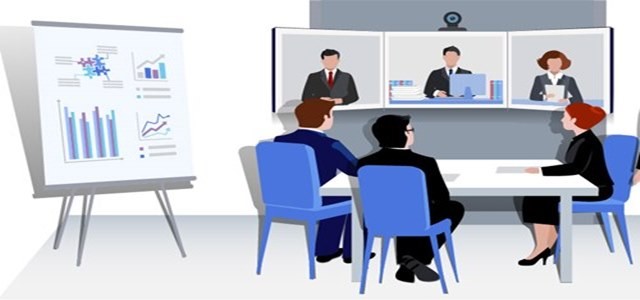 The ACH (Automated Clearing House) Network is a U.S. electronic payment network that processes financial transactions for consumers from one bank account to another and was the most chosen payment method consisting of 51% of all bill payment dealings made through Orbipay EBPP in 2017.
However, Gocardless, a fintech startup based in London that focuses on providing one-stop-shop solutions globally, has recently announced that it will launch its business in the U.S. with an hope to improve recurring payments systems in the world's biggest economy.
According to reliable sources, the company is offering a new solution to secure debit payments on the ACH network, developed to simplify the process of taking payments from customers automatically.
The company claims that operating the ACH system on its platform would enable them to automatically receive payments straight from the bank accounts at a minor price than credit cards, while cutting the burden and overhead of cheques and cash.
Moreover, this would allow businesses to provide U.S. consumers with an alternative to conduct its transaction by recurring bank payments, substituting credit card. Businesses can also use the startup's service for debit payments for B2B dealings, like payments for SaaS subscriptions, installments or invoices.
Reportedly, the company is expecting to gain subscription services in the U.S. for collecting both international and domestic payments. Likewise, after its expansion in the country, the platform would operate around 30 countries, and comprise 70 percent of the globe's recurring payments by volume.
According to Hiroki Takeuchi, CEO, Gocardless, the company's aim is to gain its users focus on increasing their business along with secure payment methods. Also, it is thrilled to offer the customer a unique global debit network, which would cut costs, decrease involuntary churn every time they get paid and reduce failure rates
Prior to this move, Gocardless had earlier announced that it will allow Zuora customers to take recurring payments in New Zealand with Bulk Electronic Clearing System (BECS NZ) and in Canada with Pre-Authorized Debit (PAD).
Sources cite that the startup has made substantial progress in 2019 by expanding its connection with Zuora and is increasing its global footprint of Bank Debit schemes.
Source Credit: https://www.cityam.com/uk-fintech-gocardless-to-launch-in-the-us/