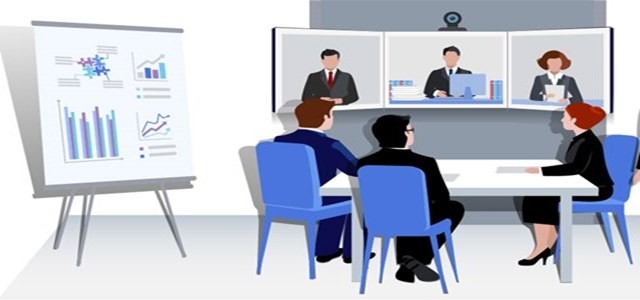 The testing is being carried out on the 100-mile stretch that connect Phoenix and Tucson, Arizona.

For the time being, human attendees remain onboard the autonomous cargo trucks for the complete 100-mile journey.
United Parcel Service, (UPS), a renowned American multinational supply-chain management and package delivery company, for the past three months has secretly been transporting cargo between Phoenix and Tucson, Arizona using self-driving trucks; courtesy its minority stake in San Diego based automated trucking startup, TuSimple.
Reports cite, the cargo-hauling trucks in question are retrofitted with LiDAR sensors, over nine cameras, and the spinning contraptions that are typically attached to the roof of autonomous vehicles to help them better see the road.
According to reports, the autonomous trucks have been traversing the 100-mile stretch between the two cities since May 2019. The trucking fleet is specifically designed as a level-four autonomous trucking; wherein all their operations are completely automated.
Despite this level of automation, an engineer and a driver still remain onboard the vehicles throughout the 100-mile trip. However, the human attendees onboard are primarily there as a fallback.
The ongoing effort aims to lower the overall cost of shipping through cargo trucks by approximately 30%. The reduction in cost would likely be done by removing the fleet's human occupants once the technology has been further refined and perfected.
For the record, this is not UPS' first foray into the field of autonomous navigation. Earlier in 2019, the company had announced a new delivery program where it would deliver pharmaceuticals over short distances through drones.
Meanwhile, TuSimple itself has collaborated with postal service firm, United States Postal Service (USPS), which had assessed the autonomous navigation field through a two-week long autonomous trucking pilot program in May.
Recently, FedEx also unveiled its own automated robots that would make same-day deliveries. Additionally, pizza chain Domino's is also planning to incorporate Nuro's autonomous R2 vehicles for its food deliveries.
Further details pertaining to UPS' self-driving technology testing activities have not been disclosed yet.