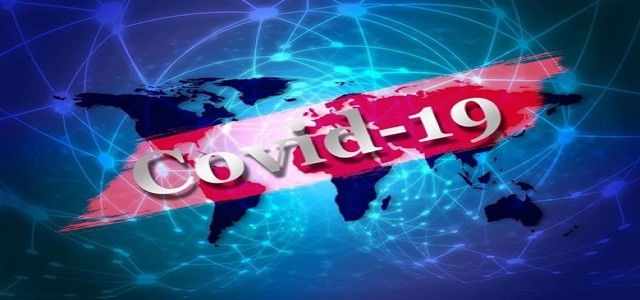 The University of California Health has reportedly launched a secure and centralized database known as UC CORDS in a bid to accelerate COVID-19 research.
Sources with the relevant information stated that researchers will gain access to around 460 million data points, further allowing them to compare treatment options of former patients for developing optimal cure to fight COVID-19.
UC CORDS (University of California COVID Research Data Set) helps in simplifying the research process in order to acquire critical information such as patient variables and clinical data, sources claimed. Researchers will gain access to the systemwide data from five academic health centers under UC Health's banner.
According to industry experts, the information repository will continue to grow with an increasing number of COVID patients in various health centers such as UCSF Health, UCLA Health, UCI Health, UC San Diego Health, and UC Davis Health. Moreover, the geographical locations of these UC hospitals in California will help in obtaining substantial data from a diverse population.
Atul Butte, a renowned professor at UCSF and Chief Data Scientist at the University of California Health, was reported saying that the combined use of clinical data will help in efficiently speeding up research processes to gain insights into treatment options. He added that it is vital to have as many researchers as possible to work on treatment possibilities considering the current size of the coronavirus pandemic.
Notably, UC CORDS complies with the U.S. Dept. of Health & Human Services description of HIPAA Limited Data Set. It dismisses key direct identifiers of the patient, or household members, employers, or relatives of the individual.
In other news, NIH (the National Institute of Health) had also introduced a secure and centralized enclave to study and store a large volume of medical data and records from patients diagnosed with COVID-19 across the U.S.
Source Credits –
https://www.universityofcalifornia.edu/press-room/university-california-health-creates-centralized-data-set-accelerate-covid-19-research
https://globalhealthnewswire.com/technology/2020/06/16/nih-launches-analytics-platform-to-harness-covid-19-patient-data-to-speed-treatments