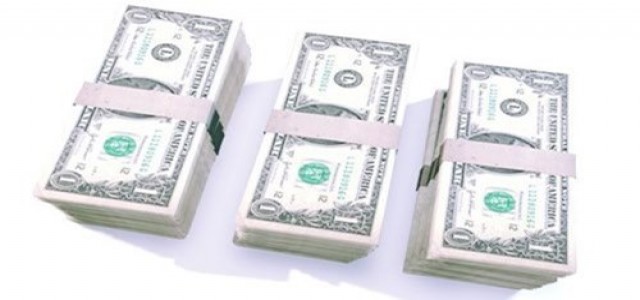 Urban Company, an Indian gig marketplace that provides home maintenance services, has secured USD 190 million in a funding round which was led by Prosus N.V. Other participants in the fundraising included companies such as Steadview Capital, Tiger Global, and Vy Capital.
The company's valuation saw a 50% jump, reaching USD 2 billion during the deal. The previous funding round, which was led by Tiger Global in 2019, had valued Urban Company at USD 933 million.
This valuation leap has made Urban Company the latest Indian startup to enter the unicorn club. The company has raised a cumulative USD 370 million equity capital from investors through various rounds. Some of its early-stage investors include Bessemer India, Accel India, and Elevation Capital.
According to the regulatory filings, Prosus has invested around USD 61.93 million, followed by DF International, with an investment of USD 37 million, and Wellington Management invested USD 33.2 million, giving them stakes of 3.18%, 1.90%, and 1.7% respectively.
Urban Company has allotted 2,613 equity shares as well as 50,490 Series F preference shares at a price of approx. USD 3585.43 apiece.
After the deal, co-founders Abhiraj Singh Bhal, Raghav Chandra, and Varun Khaitan will each own an 8.22% stake in the company. Meanwhile, Accel India will own a 14.40% stake, with Elevation Capital holding 14.56% of the company.
Incorporated in 2014, the Delhi-based company is a service provider for home maintenance & repair, as well as home beauty and wellness. Urban Company (formerly known as UrbanClap) had entered international markets such as Singapore, Australia, Dubai, and Abu Dhabi, after establishing its presence in India.
Urban Company disclosed revenue of around USD 29.2 million for the financial year 2020, up from just USD 14.3 million in FY19. The company reported USD 18.6 million in losses for FY20, its filings show.
Source Credit –
https://economictimes.indiatimes.com/tech/funding/urban-company-raises-190-million-joins-unicorn-club/articleshow/82273432.cms