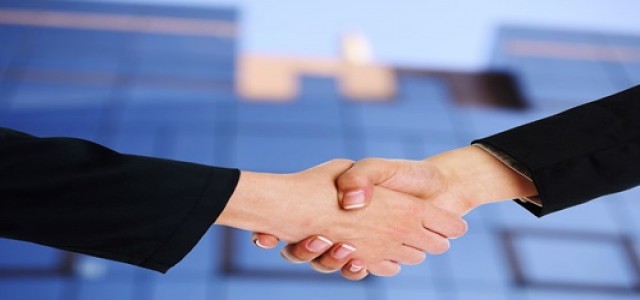 Ursa Space Systems Inc., a leading provider of geospatial intelligence solutions, has recently inked an agreement with microsatellite manufacturer ICEYE to expand the global market for synthetic aperture radar (SAR) data and analytic products.
Building on the current partnership with ICEYE to offer satellite data to Ursa and its clients in the energy sector, the company will become a key reseller of ICEYE's data products, while the two firms will jointly work to develop improved SAR-based analytic services, claim reports.
According to a statement, Adam Maher, Co-Founder & CEO, Ursa, said that the company, since commencement, has aimed to shed light on dark corners of the world and help its customers with unmatched global economic intelligence. He said that ICEYE is aligned with this mission and has been a great partner for Ursa.
Adding further Maher said that they are looking forward to working with ICEYE to prove SAR's limitless capabilities and to jointly expanding its global market.
Rafal Modrzewski, CEO, ICEYE, said that the global market for SAR satellite data & products is expanding rapidly, and is not slowing down. He claims that their firm, in collaboration with Ursa, can offer enhanced value with reliable and actionable information of almost any point on the Earth.
For the record, ICEYE is the leading supplier of reliable SAR satellite data. The company is renowned as the world's largest SAR satellite constellation and is on track to launch up to five satellites by the end of 2019.
Ursa, on the other hand, aims to develop satellite-based data layers which can be used to discover the world. The company, founded in 2014, has pioneered transparency in the oil & gas supply chain by using satellite-based radar and is expanding applications of the technology into new supply chains and markets.
Reliable sources suggest that Ursa, by making use of ICEYE's expanding satellite constellation and increased commercial abilities, will utilize ICEYE satellite data for enhanced analytics. It will also sell ICEYE satellite data to its customers while the two companies will join forces to bring new SAR-based services and products to key commercial and government markets.
Source Credit: https://www.prnewswire.com/news-releases/ursa-and-iceye-extend-partnership-for-sar-satellite-data-and-products-300862652.
html https://spacenews.com/ursa-iceye-expand-pact/