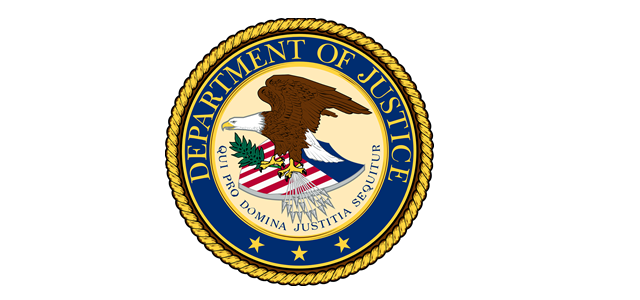 The United States Department of Justice has recently expanded its lawsuit against Huawei, a Chinese multinational tech company. The new charges against the company alleged activities carried out by Huawei such as violating partnership terms with U.S. companies and stealing trade secrets such as source code and robot technology from half a dozen of rival competitors in America.
The Justice Department also alleged that the company helped Iran track protesters during anti-government demonstrations in Tehran, by providing surveillance equipment in 2009. The lawsuit also claims that the company sought to hide its business practices in North Korea despite economic sanctions in the region.
According to the latest indictment, the company was charged for plotting to steal intellectual property by hiring employees from rival companies, along with incentives provided to employees who brought in stolen business information, which include user manuals as well as robot testing technology and antenna, with an aim to save R&D costs.
For instance, the company's engineer reportedly removed a robot arm from a rival company's laboratory, clicked pictures and sent the measurement records to Huawei before the arm had been returned. Apart from these, the company is already facing a criminal case in New York, based on the company alleged attempts to conceal all business dealings with North Korea and Iran by referring to the countries by code names in their internal documents.
Additionally, Meng Wanzhou, CFO and the daughter of Huawei's founder, is being held in Vancouver, British Columbia, charged with supplying false information to banks regarding the company's affiliations in Iran.
The Chinese tech giant has said that the allegations were made without merits accusing the US administration of economic e-bullying, for irrevocably hurting the company's reputation. The Trump administration is working to isolate the company from expanding its foothold in the U.S. as well as globally. Citing national security concerns, the U.S. has been forming Western allies to bar the company from utilizing high-speed Internet networks across various locations worldwide.
Source credit: