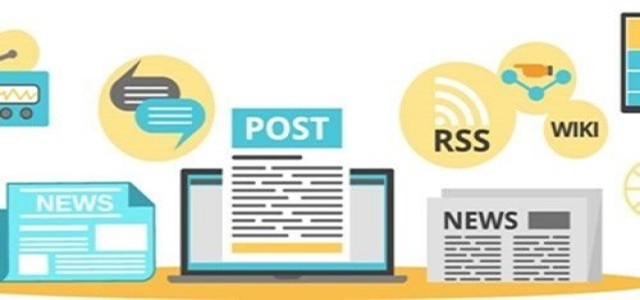 The U.S. telecom industry has lately seen a lot of ups and downs, since the advent of 5G technology and the highly criticized wireless carrier-switching technology. However, some advancements where made recently when the U.S. Department of Justice (DOJ) announced a closure on an antitrust investigation which was geared towards major telecom trade groups like AT&T T.N and Verizon VZ.N.
As per reports, the antitrust was focused on the allegations that accused telecoms of making carriers switching harder for consumers. The DOJ issued a letter to the GSM Association, stating that it was delighted that the association is prepared to use its standard-setting process. This process would benefit the consumers by creating a more user-friendly eSIM standard.
For the record, the GSM association sets standards on eSIM technology and includes big four U.S telecom carrier companies. Reportedly, eSIM would enable consumers to port their wireless services without inserting a new SIM card. An identifying microchip would allow the device to compare and select new wireless networks.
Earlier, the telecoms were accused of setting tough standard for switching carriers. This could complicate things for new wireless companies as it would make switching harder for customers. Thereby, restricting new carrier companies to enter into the wireless market.
Speaking of other advancements, Google, a multinational tech company, recently made huge strides with its Google Fi services. Reportedly, the company launched its Google Fi SIM cards for $10 at Best Buy.
According to reports, the service comes as a low-cost option for the other big four carriers. However, Fi doesn't own any cell towers presently but has leased cellular towers from T-Mobile, US Cellular and Sprint to offer a more reliable experience.
Notably, the best features of Fi's cell service is its ability to switch between T-Mobile, US Cellular and Sprint's service, as per the strongest network in the consumer's area. Additionally, it can also switch data and calls over to any open Wi-Fi network available.
Source Credit: https://www.nasdaq.com/articles/u.s.-justice-dept-closes-antitrust-probe-over-wireless-carrier-switching-technology-2019