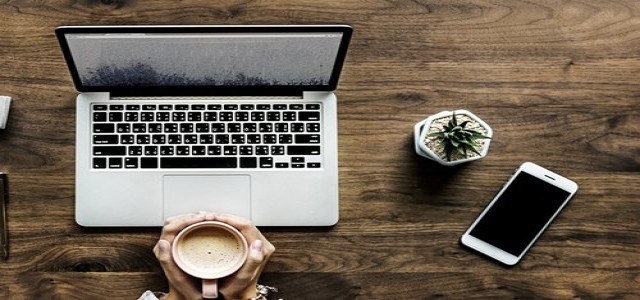 VELO3D, a metal Additive Manufacturing (AM) solutions provider, has recently announced its partnership with Honeywell Aerospace, an aircraft engines and avionics manufacturer. The partnership was formed to qualify VELO3D's Sapphire 3D printing system as a viable manufacturing platform for production of aircraft components.
The qualification process with the Sapphire printing system is expected to be completed by the Q3 of 2020.
Sapphire is an end-to-end Additive Manufacturing system that can be used in tackling multiple challenges in metal AM, including process control, design limitations as well as consistency through a combined software and hardware solution. VELO3D's Sapphire system also aids in faster production cycles at reduced costs.
VELO3D will be installing its Sapphire 3D metal printing system at the Honeywell's facility in Phoenix, Arizona. It will be used for a nickel-based alloy, Inconel, that has extreme temperature resistance. Additionally, the company will assist Honeywell to develop parameter sets to ensure optimized material properties.
Sapphire is Honeywell's preferred choice for additive manufacturing due to its ability to build highly complex geometries without any support structures.
According to Honeywell's Senior Director (Technology and Advanced Operations), Dr. Söeren Wiener, the partnership was strategically made with an aim to produce printing geometries that cannot be fabricated on the company's existing 3D metal printers. VELO3D's advanced technology will help Honeywell develop new AM parameters and production-part applications that will meet material needs for qualification.
In order to develop a qualification of flight hardware and a complete set of acceptable material property data, Honeywell will adopt Sapphire and qualify the material with the help of repeatability testing in the company's production environment.
VELO3D's CEO and Founder, Benny Buller, stated that the company will assist the leading users of AM technologies, including Honeywell, in developing parts that were previously impossible to produce, with improved costs and high-quality services. It will also deliver enhanced printing services in various engine parts which the company was previously unable to print, and develop a viable printing method for various end-use applications.
Source credit:
https://www.3dprintingmedia.network/velo3d-honeywell-aerospace-qualify-sapphire/